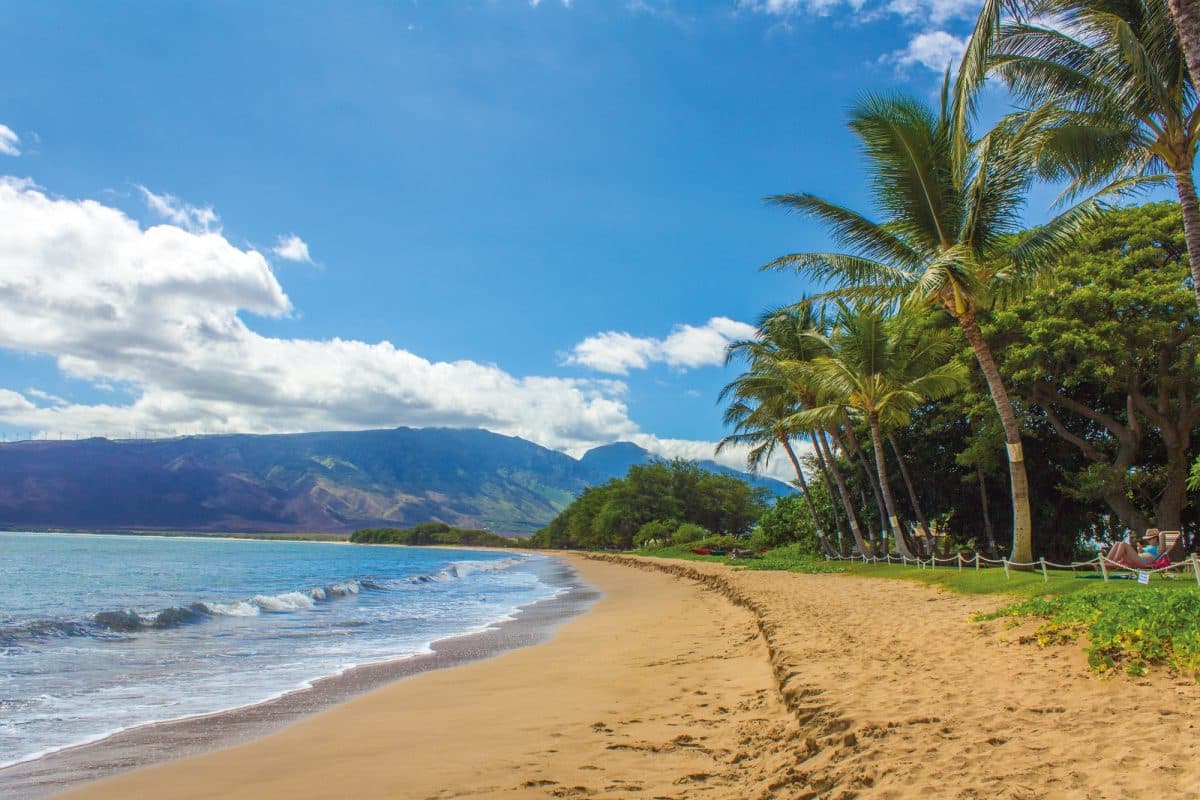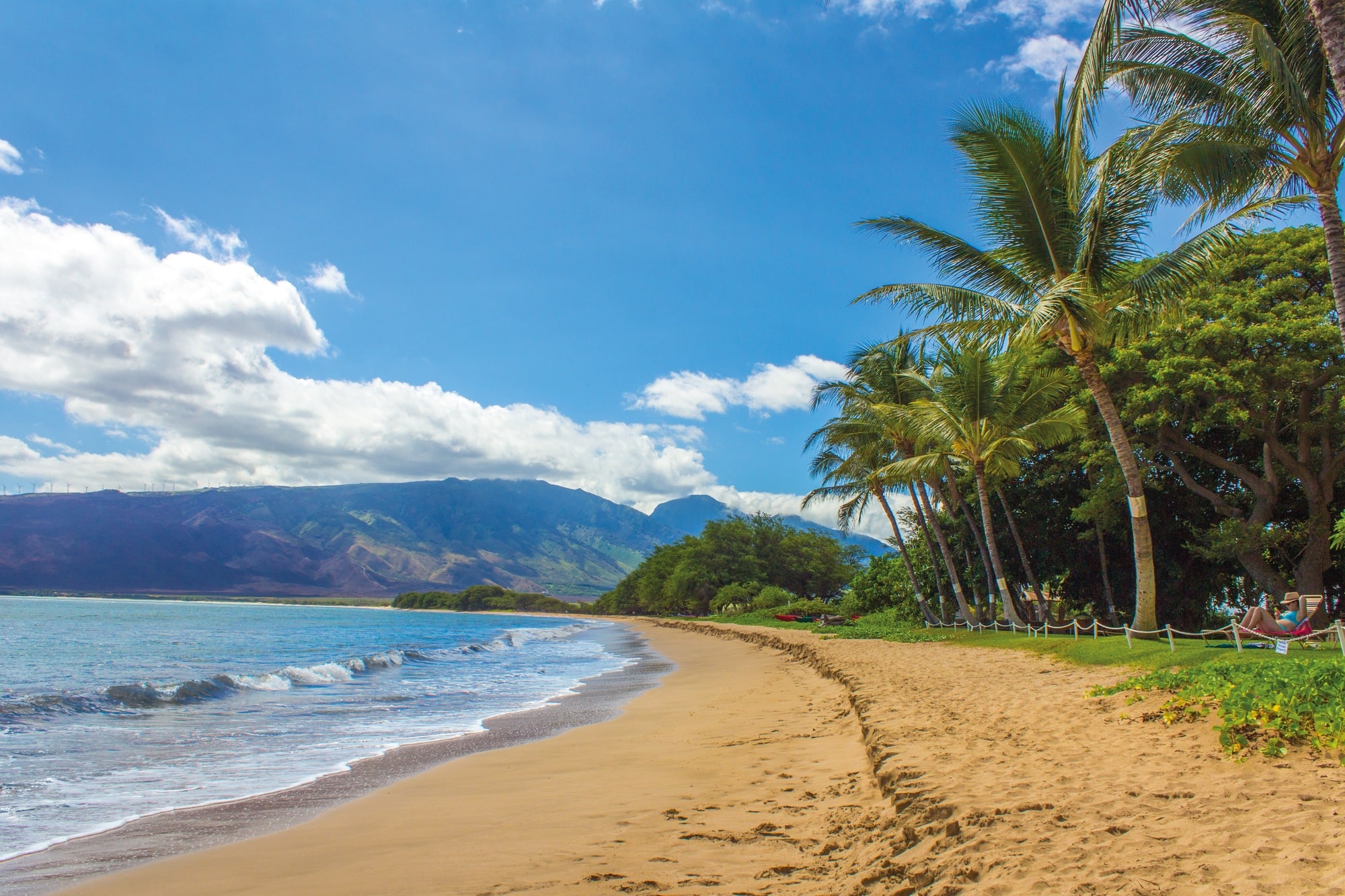 The days are getting shorter, nights are getting longer, and the Summer season of 2020 is coming to an end. Have you been on vacation yet? If you haven't, it's not too late to plan a last-minute vacation.
With your free time at the end of this August, you have the chance to end the summer on a fun note. Keep reading for our best recommendations for the 5 best last-minute summer vacations that will fit your budget.
1. Hit the Beach
Before it gets too cold, you should take one last trip to the beach. It's a classic spot for summer vacations. A road trip to a beach that's off the beaten path is a great way to fit in one last outing on a budget and avoid massive crowds of people hitting up popular destinations.
You don't need a boardwalk or a mile of arcade game rooms to have an entertaining beach summer vacation.
2. Plan Road Trips with Friends or Family
If you're looking to avoid being around a lot of people or crowded destinations, road trips are your way to go. According to The Great American Road Trip, these vacation type trips have had a recent surge in popularity in the past few years. As of 2019, two out of three avid travelers said they had a plan for a road trip.
It is a cost-effective, convenient, and easy to plan a way to take a break and go sightseeing. Your road trip destination can be somewhere as simple as the capital city of your home state or a driving tour of the most interesting roadside attractions in your area.
If you are not a fan of driving long distances but still want to enjoy the perks of traveling with your friends or family, you can book an out of town trip with us. We here at ECS Transportation Group specialize in handling every part of your group's trip safely and professionally. We cater to everything from family reunions to trips across the country and more.
3. Explore the Great Outdoors
A fun and memorable last-minute summer vacation is waiting for you right outside in your backyard. That's right: we're talking about making your vacation right outside your door. Going outside to explore the great outdoors is good for a solo vacation, a trip with the kids, or a romantic one-day getaway.
A backyard vacation can mean simply living it up in your backyard by making a fire pit and roasting some s'mores or dragging out the tent and sleeping backs and going camping.  Or, you can go a little further and walk around local parks or hiking trails. There's no wrong way to have a vacation on a budget close-to-home.
Fun and Memorable Summer Vacations on a Budget
Just because the summer 2020 season is coming to a close doesn't mean you have to give up any plans for summer vacations. Hopefully, this guide has given you the creative spark you needed to start planning your last-minute getaway. If you aren't looking to plan everything yourself or go on long drives, consider our Dallas-based ECS Transportation Group.
You can book worry-free private transportation to shuttle you to the airport, transport you to a special event, or book an out of town trip. We are here to answer your questions 24 hours a day and 7 days a week. Happy travels!