Barcelona Car and Limousine Service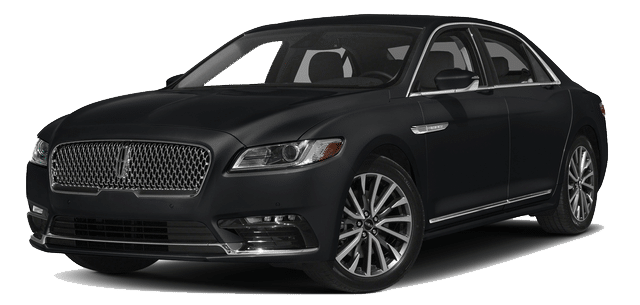 Executive Car Service provides chauffeured transportation service in Barcelona, one of the most beautiful destinations in the world. This city was founded first by the Romans and has had a sad history of besiegement.  Despite this, Barcelona has flourished and is now one of the most important economic centers in all of Europe.   Here you will find that the architecture is astounding.  Barcelona, Spain has a great number of attractions including a city centre which retains its medieval street plan; one of the world's most famous streets, some stunning modernist architecture including several buildings by Gaudi, the Sagrada Familia, the Casa Milà.  Use ECS chauffeured car service to take you around to see the interesting sites this city has to offer.
Very few European cities can offer you the wide diversity of cultural experience that you'll find here in Barcelona. Couple that with the luxury of 4.2 km of beach only a short walk from the city centre, warm sunshine most of the year, you have all the makings of a great holiday in Spain.
The city's geographical position also makes it the easiest Spanish city to reach from the rest of Europe and there are direct flights from most cities in the world to its prize-winning international airport, Barcelona El Prat Airport simply known as Barcelona Airport (BCN).
>Whether you are in Barcelona on business or pleasure you know you can rely on ECS to have you where you need to go on time in one of their luxury sedans or passenger vans.
For chauffeured transportation service in Barcelona, call ECS at 1-800-743-3151 or submit an online reservation.
Places to See in Barcelona