Hong Kong Car and Limousine Service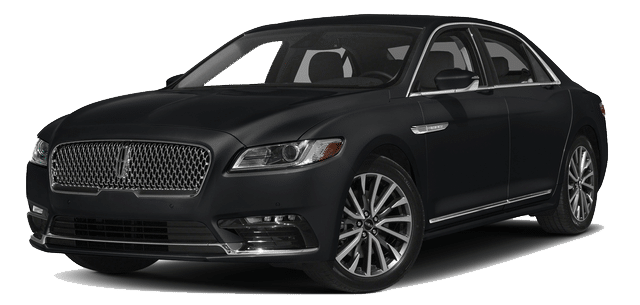 Executive Car Service (ECS) offers chauffeured car and limousine service in Hong Kong.   ECS' Hong Kong limousine services include transportation to and from Hong Kong International Airport (HKG) and surrounding corporate airports in Hong Kong. ECS Hong Kong limousine service also includes transportation of individuals and groups for corporate meetings, conventions, trade shows, and entertainment in Hong Kong and the surrounding areas. When you let ECS take care of your needs for Hong Kong transportation, you can relax and count on your ECS chauffeur to make sure you arrive to at your destination on time.
For your convenience, ECS has experienced Customer Service Representatives available 24-hours a day to manage all of your transportation logistics, including limousine rental in Hong Kong.  ECS is always ready to drive you where you need to go with our premiere Hong Kong limousine service. If you are flying from Hong Kong to another city, ECS' will set up your all of your transportation needs in your departure and arrival cities. ECS' worldwide transportation allows you to book reliable car service 24-hours a day, seven days a week in almost any city in the any country.
The experienced ECS team takes the worry out of your Hong Kong limousine transportation and will manage even the smallest details. When you use ECS, you are booking an experienced and reliable Hong Kong limousine service, executive sedan service, or service with any other vehicle in ECS' late-model fleet.  The ECS professionally-trained chauffeurs are dependable, courteous, and punctual with all of your Hong Kong limousine needs.
For chauffeured sedan or limousine service in Hong Kong, call ECS at 1-800-743-3151 or submit an online reservation.
Places to See in Hong Kong