New York Car and Limousine Service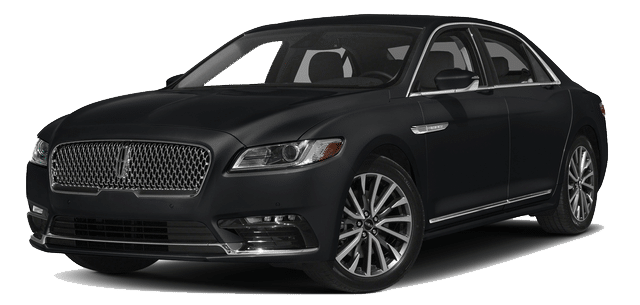 All roads led to Rome. Now they lead to New York City. Every day, executives travel worldwide to and from New York City to conduct their business. NYC is the center of the civilized world. It is called the city that never sleeps, and constant traffic proves it is true. Rather than face the infamous New York City traffic on your own, let ECS be your New York City car service so you can  relax before your next business meeting. Why waste money on a cab when it's so easy to get ECS executive treatment?
In just moments, you can reserve your own executive sedan online or by phone to pick you up curbside from La Guardia Airport, Newark International, or JFK International Airport and transport you and your associates to your New York destination in the comfort and luxury to which you are accustomed.
Don't concern yourself with routes and directions. A professional ECS chauffeur will drop you off at your door on Wall Street, Lower Manhattan, Brooklyn, or wherever your business takes you. Whether you are looking for NYC airport transportation or an executive sedan for car service in New York City, make your next trip to New York easy with Executive Car Service.
Read up on for some helpful New York travel tips, and remember to call ECS toll-free at 1-800-743-3151 or book your reservation online with ECS Worldwide.
Places to See in New York
Important Areas of Interest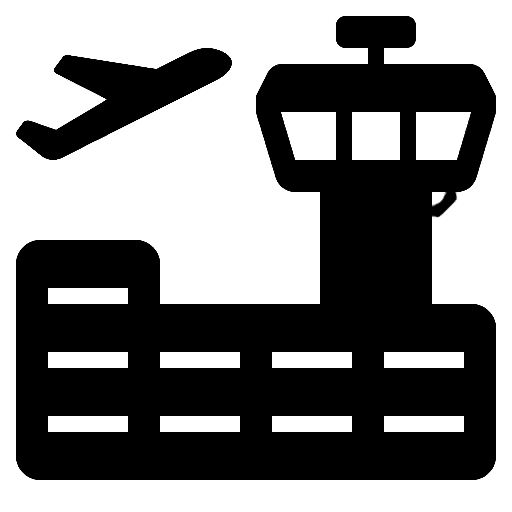 AIRPORTS
Visit Website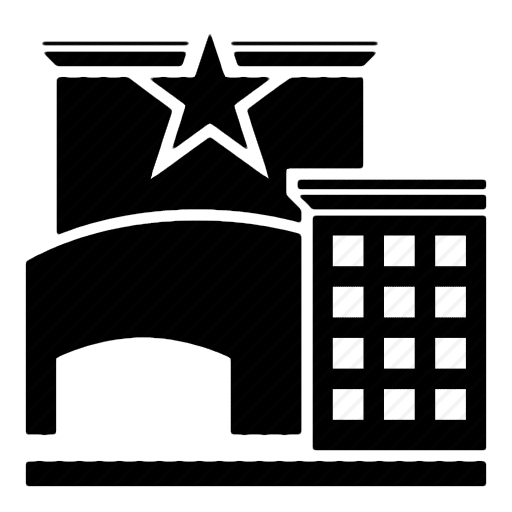 CONVENTION CENTERS
Visit Website
WEATHER
Visit Website