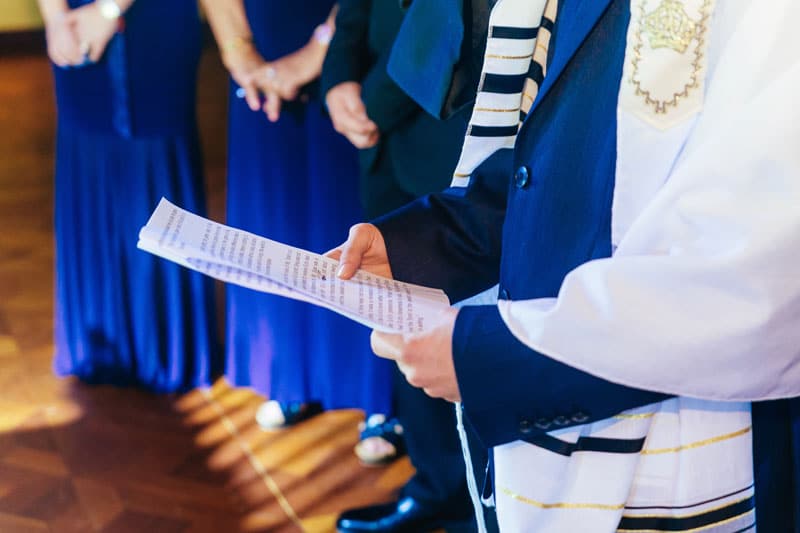 Bar-Bat Mitzvah Transportation Services
Top-quality transportation takes everything to a whole new level.  Whether mild or wild a Bar and Bat Mitzvah should be an incredibly special day, coming of age with celebration and tradition.  There's so many things to attend to, but bar and bat mitzvah transportation doesn't have to be one of them.  Let our experienced consultants work with you to arrange everything in a way that friends, family, and of course the person of honor will love.  We'll turn your transportation worries into looking forward to luxury vehicles and highly-skilled chauffeurs for dependable trouble-free travel in safety and style.
Limos and More
Your son or daughter will be the center of attention, traveling with their closest friends using our stretch limousine service or in the latest SUVs.  Or everyone can travel together in luxury limo buses for an impressive and fun experience.  Either way there's no parking delays and traffic isn't a problem, so there's no break in the celebration.  ECS can schedule airport-hotel-synagogue-party venue shuttles.  Everyone involved will appreciate our chauffeurs who understand this important day.