Wedding and Bar-Bat Mitzvah Transportation Services
You want the very best when planning a once in a lifetime event, a big celebration, or a traditional milestone in life.  ECS Transportation Group will provide the style you want and the logistics you need for complete bar mitzvah, bat mitzvah, and wedding transportation services.
Choose from executive sedans, luxury SUVs, sprinter vans, mini buses and luxury coach buses.  All are immaculately maintained inside and out, and each includes the appropriately skilled and attentive chauffeur along with the services of our experienced planners.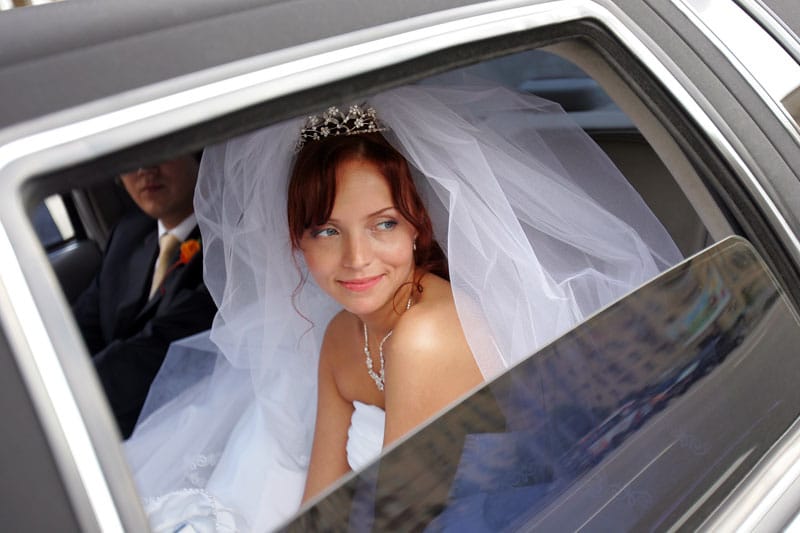 Wedding Transportation
Whether traditional or modern, a wedding day needs to be as perfect as possible.  The soon-to-be bride and groom will love our wedding limo service; and their parents and wedding day planners will love our expertly coordinated wedding transportation for that special day, as well as those leading up to it.
For the best choice in vehicles be sure to book 3 to 6 months in advance; or sooner if you're scheduling for the May/June season.
Wedding Limo Service
There's just no substitute for the style and elegance of an impeccable wedding limousine together with a smartly dressed chauffeur.  The big day can begin with separate glamorous wedding car service for the bride and groom, followed by stretch limousine service together to the reception then off to the honeymoon.  Our ultra-reliable vehicles help keep the ceremony and reception right on schedule, even if you plan for them spreading throughout an entire day.  And your chauffeur will be more than happy to pause and stand by for photo shoots anywhere along the way.
Group Transportation
Our wedding transportation services can also include stretch limousine service for groomsmen, bridesmaids, and other guests of honors as well as group transportation for the events leading up to the big day.  Engagement parties, bachelorette, and bachelor parties can be a total blast without the distractions of driving and parking.  Our logistics experts can also work with your wedding planners for bridal showers and rehearsal dinners spanning over several days.  Our group transportation services are a big convenience for out of town visitors and a thoughtful touch for in-town guests.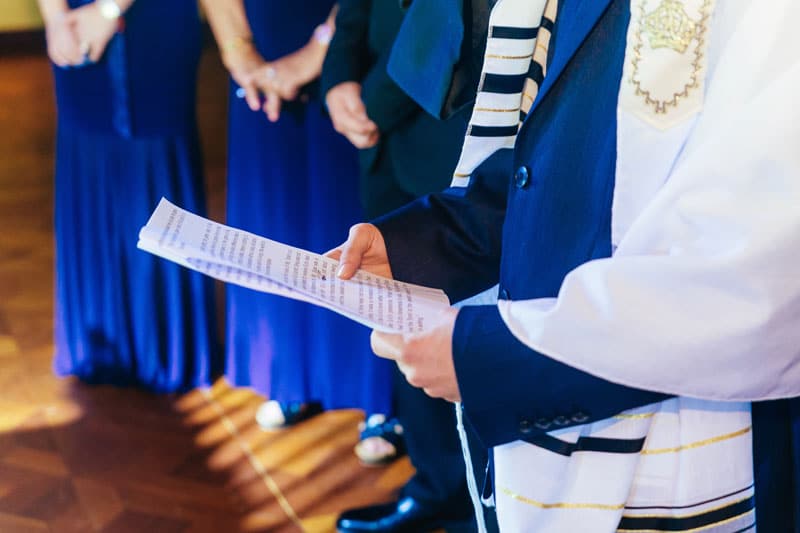 Bar-Bat Mitzvah Transportation Services
Top-quality transportation takes everything to a whole new level.  Whether mild or wild a Bar and Bat Mitzvah should be an incredibly special day, coming of age with celebration and tradition.  There's so many things to attend to, but bar and bat mitzvah transportation doesn't have to be one of them.  Let our experienced consultants work with you to arrange everything in a way that friends, family, and of course the person of honor will love.  We'll turn your transportation worries into looking forward to luxury vehicles and highly-skilled chauffeurs for dependable trouble-free travel in safety and style.
Limos and More
Your son or daughter will be the center of attention, traveling with their closest friends using our stretch limousine service or in the latest SUVs.  Or everyone can travel together in luxury limo buses for an impressive and fun experience.  Either way there's no parking delays and traffic isn't a problem, so there's no break in the celebration.  ECS can schedule airport-hotel-synagogue-party venue shuttles.  Everyone involved will appreciate our chauffeurs who understand this important day.