Philadelphia Car and Limousine Service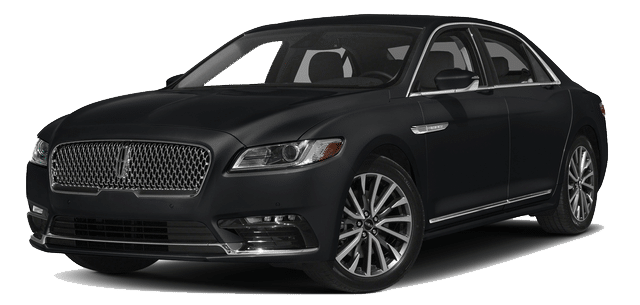 Philadelphia's 1.5 million residents and Delaware Valley's 5.8 million people are the reason why this East Coast metropolis is a major hub of American commerce and culture. This region is the core of American history and character, and it continues to play an prominent role in 21st Century economics.
As expected, transportation can be somewhat intimidating in a historical city of this size, constantly bursting from the influx of tourists flocking to historical Pennsylvania landmarks. Professional Philadelphia limousine and car service is just the thing for luxury class transport. Relax in the comfort of an ECS luxury sedan or limo while your chauffeur navigates the busy Philadelphia city streets. 24 hour Philadelphia airport car service is also available to and from Philadelphia International Airport (PHL).
Whether you're in town to see the Philadelphia sights, present your findings, or sign a deal, let ECS handle your limo transportation while you enjoy Philadelphia. To reserve a limousine or luxury sedan for your next business trip, call ECS at 1-800-743-3151 or submit an online reservation.
Read on for a list of helpful Philadelphia travel tips.
If this is your first time coming to Philadelphia there is plenty to see and make sure you have your limo or car service chauffeur take you to see some of these great places. Philadelphia is Pennsylvania's largest city and is where the ""Declaration of Independence"" and the Constitution were drafted, revised and signed. It's safe to say that much has happened here since its founding in 1682. The city is also known as  ""The City of Brotherly Love,"" and is also known for its rectilinear street grid and five prominent public squares. Besides rich and deep history, Philadelphia is home to major corporations such as Comcast, Lincoln Financial and Sunoco.  Whether you are here for vacation or for business, Philadelphia holds many sites and attractions to keep you busy. So enjoy the city and let us do the driving!
Philadelphia Fleet Options
Places to See in Philadelphia
Important Areas of Interest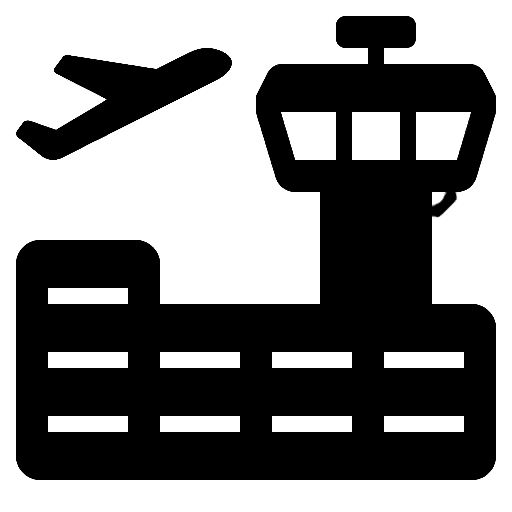 AIRPORTS
Visit Website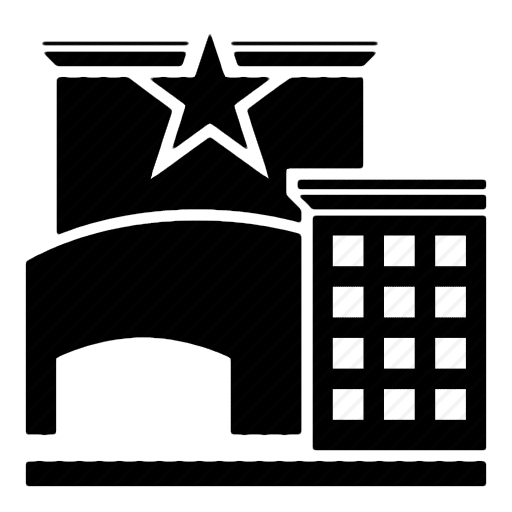 CONVENTION CENTERS
Visit Website
WEATHER
Visit Website