COVID-19 HEALTH & SAFETY PRECAUTIONS
All of us at ECS Transportation Group are dedicated to ensuring the continued good health and well-being of our customers and team members during this COVID-19 pandemic period.  ECS is following local health and public safety regulations along with CDC guidelines while adhering to strict sanitation procedures.
ALL CHAUFFEURS ARE PRE-SCREENED DAILY
Chauffeurs are assessed for the following symptoms prior to beginning their shift

A CLEAN AND SAFE RIDE
All chauffeurs wear masks and gloves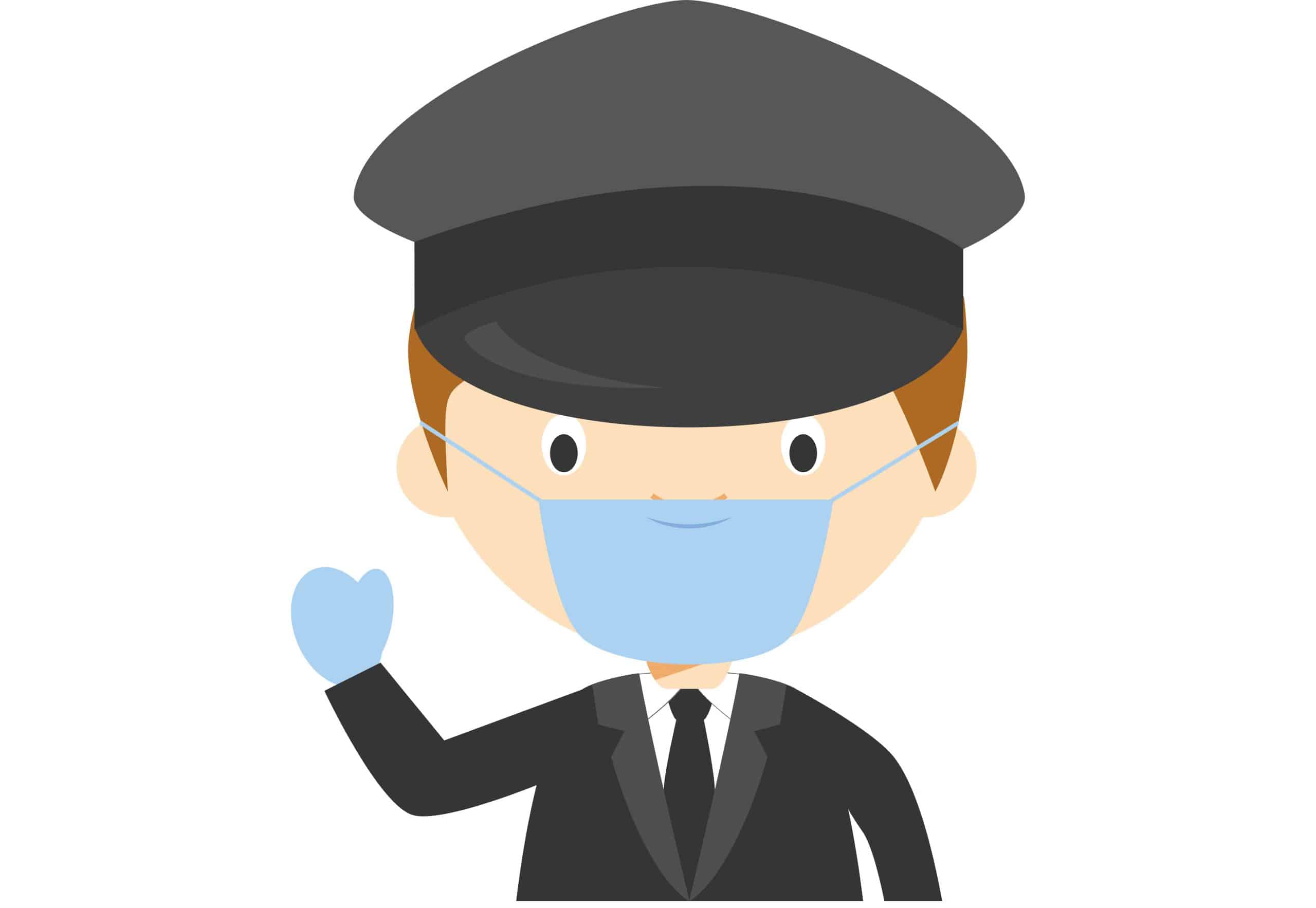 The chauffeur must always wear a protective cloth face mask and latex gloves while on shift and carry hand-sanitizer. Passenger windows are recommended to be cracked open for ventilation purposes.
Vehicles are always sanitized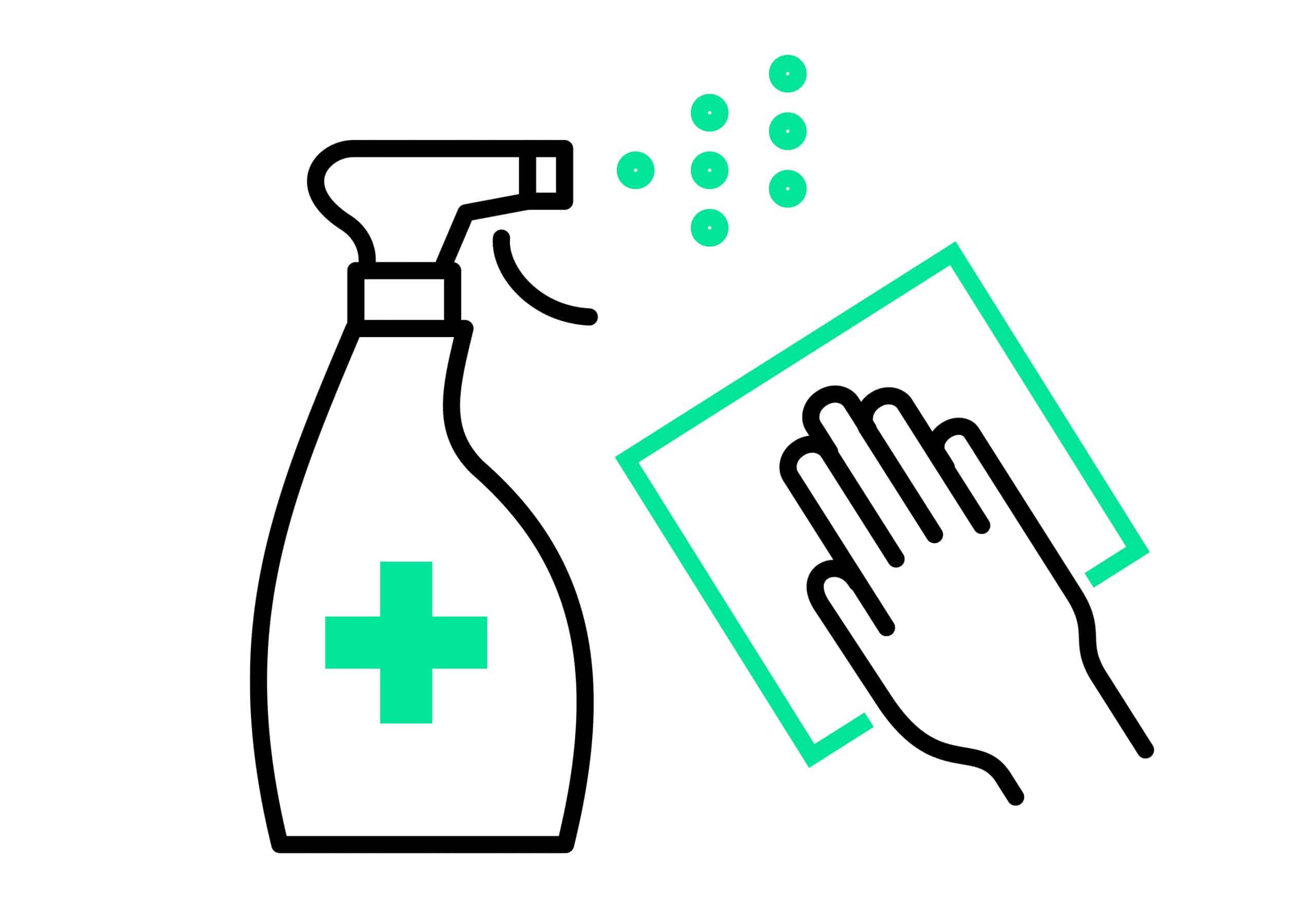 In addition, chauffeurs sanitize the vehicle in-between rides. In-car air filters meet original equipment manufacturer standards and are changed as recommended.
The following procedures have also been implemented regarding the safety of our chauffeurs and cleaning of vehicles:
Our Dispatch Department performs temperature and wellness checks on every chauffeur at the beginning of each shift.
A thorough cleaning of each vehicle's interior and exterior is being conducted daily.
CDC approved cleaning supplies have been provided to each chauffeur to be used between trips.
Furthermore, interior surfaces are being wiped down and sprayed before and after each trip.
Chauffeurs are always required to wear face masks with the customer in the vehicle.
All sharable items have been removed from the backseat pockets of each vehicle.
Chauffeurs will ONLY handle baggage with gloves.
Chauffeurs will limit the contact with the client and avoid the shaking of hands.
As is our normal practice, we instruct all employees to seek medical care immediately if they feel ill or running a temperature.  Of course, we do not allow any visibly sick employees to report to work.  We are encouraging our team members who can work effectively from home to do so, minimizing in-office staffing levels.
As always, we are dedicated to providing you with the utmost level of service and safety possible, including a welcome, sanitary environment. We urge you to take the personal precautions necessary to ensure your continued good health as well!
We will get through it TOGETHER!
For more detailed information from the CDC and be found here: https://www.cdc.gov/coronavirus/2019-nCoV/index.html