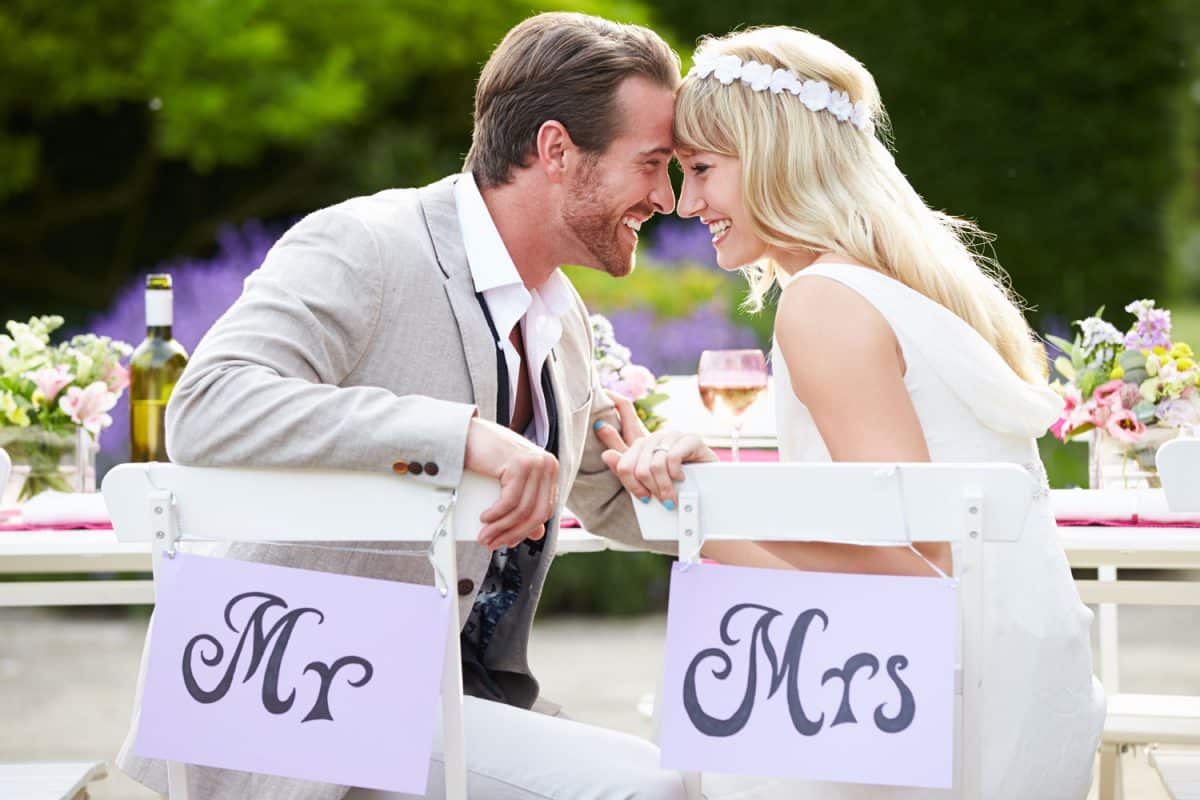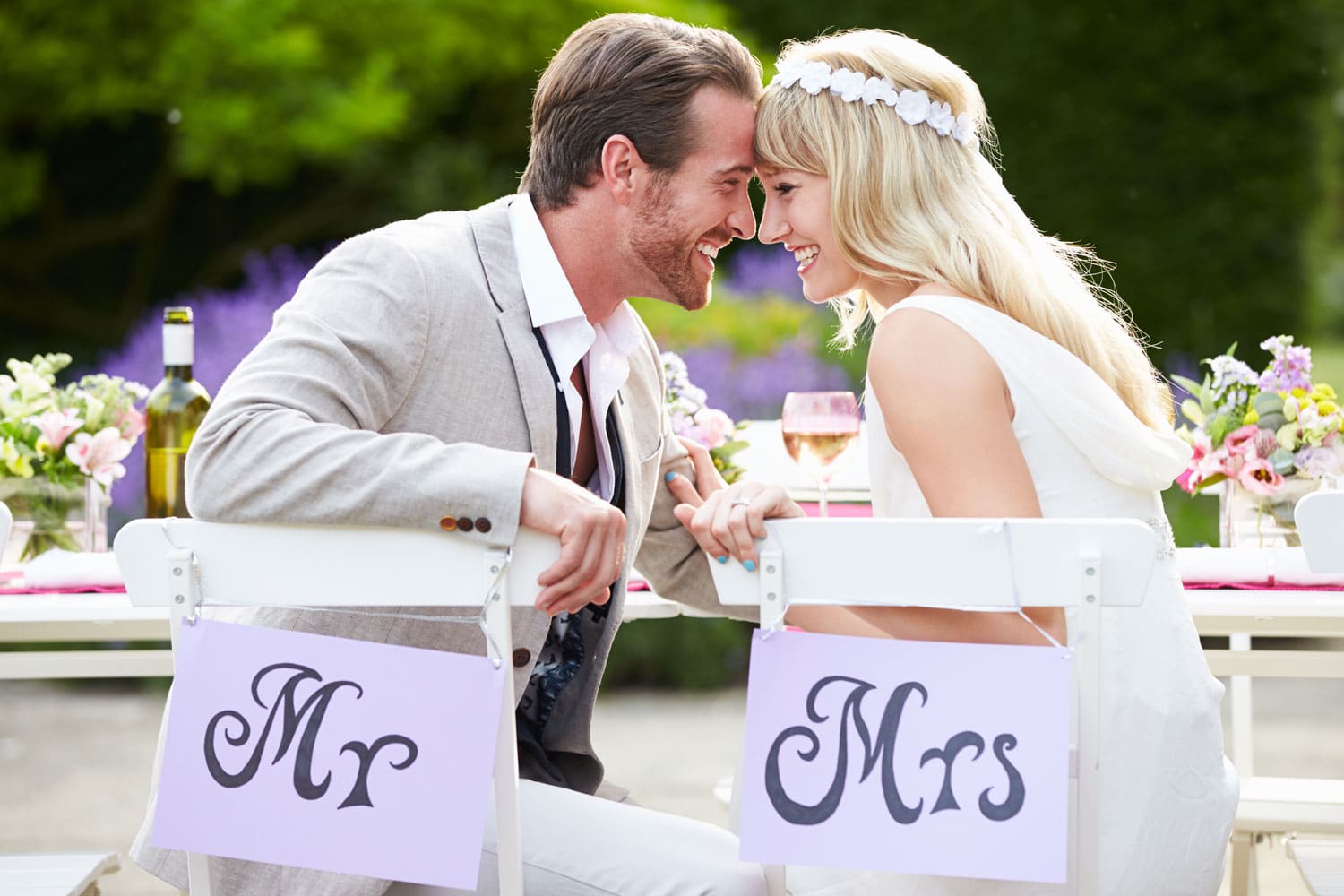 Are you looking to ride in style on your big day?
Getting around on your wedding day isn't something you ever want to stress over. Ideally, you and your wedding party should be chauffeured around the VIPs you are and the best way to do that is in a limousine.
In this post, we're going to tell you 4 major benefits of hiring a limo service for your wedding day. Keep reading and you'll quickly realize that there's no more memorable way to travel for such a special occasion.
1. The Inner Circle
What better way to celebrate with those closest to you than to travel from venue to venue in a limo rental? As far as transportation options go, this is the best way to set a joyous tone for your wedding day.
With enough room for both wedding parties to enjoy each other's company, your limo rental doubles as your ride and as a hub for the inner circle. Depending on which vehicle you choose from our fleet and how big your wedding is, we might be able to accommodate the entire guest list. At ECS Transportation Group, your wish is our command.
2. Get Your Photos
Another thing that a limousine gives you is the perfect place to get your Instagram shots done. Your wedding day is going to be hectic, full of family, friends, and socializing, so you're not going to have much time to unwind aside from your time in the limo.
Here, you'll be able to fill the rest of the world in on the amazing time that you're having as you traverse the city to the heart of the party. Nothing says glamour like an Instagram or TikTok straight from your wedding limo.
3. Convenience and Comfort
Worrying about how many cabs or Ubers to order isn't something you should ever be thinking about on your wedding day. A limo company will give you a driver for the duration of your limo rental, so you'll have a ride waiting for you whenever you need it.
The other thing to think about is your comfort in your wedding dress or suit. Trust us, you don't want to stuff yourself in the back of a sedan in a wedding dress. A limo gives you room to spread out and get comfortable.
4. No Stress
Booking your wedding transportation ahead of time is a no-brainer and ECS Transportation Group makes it a total breeze. We understand the amount of planning that goes into a wedding and the stress that can crop up on the big day. Your transportation shouldn't add any stress on top of that.
Check out our fleet and book a limo rental for your wedding straight on our website today.
Don't Ignore the Benefits of a Limo Service
Now that you know what a limo service brings to the table, you can book your wedding transportation and breathe a sigh of relief. ECS Transportation Group has your back on your big day, so don't ignore the benefits of a limo service, just embrace them.
Visit our site to learn more about us and contact us to talk about how we can help you on your wedding day.