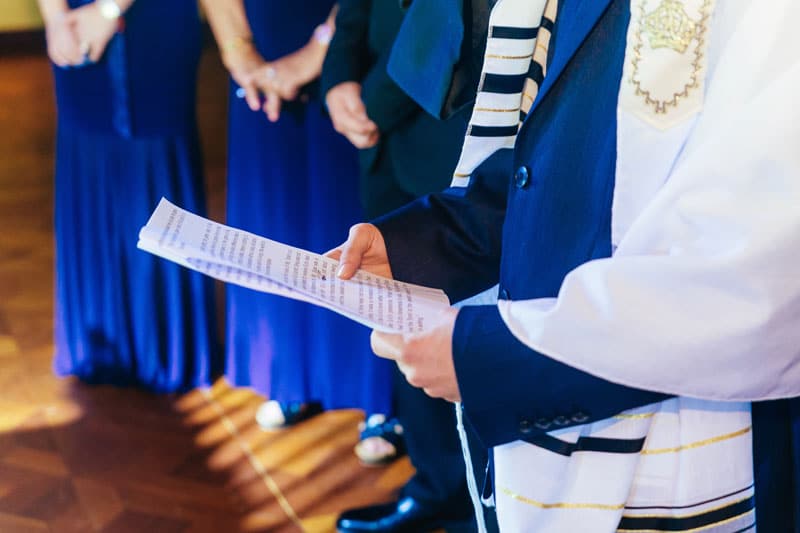 Your child's growing up fast, and they're turning into a teenager right before your eyes. Of course, this calls for celebration, especially if you're Jewish. The Bar-Bat Mitzvah commemorates this occasion and marks your kid's start of adulthood, so you want to make it an event to remember.
While you've planned everything out already, there's a chance you haven't thought about transportation. But instead of taking your own vehicle, why not hire a limo instead?
Here are 4 reasons why renting a limo for your child's Bar-Bat Mitzvah is a good idea!
1. You'll Arrive in Style
Spoil your kid by hiring a limo. They'll get to travel from home to their Bar-Bat Mitzvah in luxury and comfort. Choose from a fleet of pristine and classy vehicles that'll make everyone's jaws drop when they see the limo.
You can even fill the limo with gifts and treats so your child feels the love as soon as they open the door!
You can also have the limo pick up your child's friends along the way so they can all arrive at the synagogue in style together. It'll be the coolest thing they've ever experienced.
2. It Ensures Punctuality
Trying to coordinate everything for a Bar-Bat Mitzvah can be difficult, especially since it involves so many people. Take the burden off of your shoulders and have professional and reliable chauffeurs make the rounds efficiently.
Because these chauffeurs are experts with time, they'll know exactly when to leave and the best routes to take. You'll have peace of mind knowing that everyone will arrive at the synagogue with plenty of time to spare.
3. It's Safe
Professional chauffeurs are trained to drive defensively and protect their passengers. No matter what the roads and weather throw at them, they'll ensure your child and their friends arrive safely.
Also, renting a limo takes the burden of designated drivers away as well. Bar-Bat Mitzvahs are celebrations after all, and the adults may drink alcohol.
Every day, around 32 Americans die in drunk-driving crashes. Eliminating this risk is a win-win situation for everyone involved.
4. It Reduces Stress
Again, rounding up everyone and making sure they arrive on time can be anxiety-inducing. Not to mention, you'll need to plan out the route and ensure you've got enough gas. If not, you'll need to make an extra trip out.
When you hire limo services, all you need to do is wait for the chauffeur to arrive. As a result, you'll be able to focus on having fun at the main event!
Renting a Limo Is a Great Choice for a Bar-Bat Mitzvah
Renting a limo provides many benefits for your child's Bar-Bat Mitzvah. Not only will you get to spoil them, but you'll also make it safer. Not to mention, it'll also be more efficient for getting everyone to the synagogue on time.
So leave your car at home and have a professional chauffeur come instead. It'll definitely make the Bar-Bat Mitzvah one to remember!
If you're ready to get professional limo services, then request a quote from us now. We'll respond in a timely fashion.