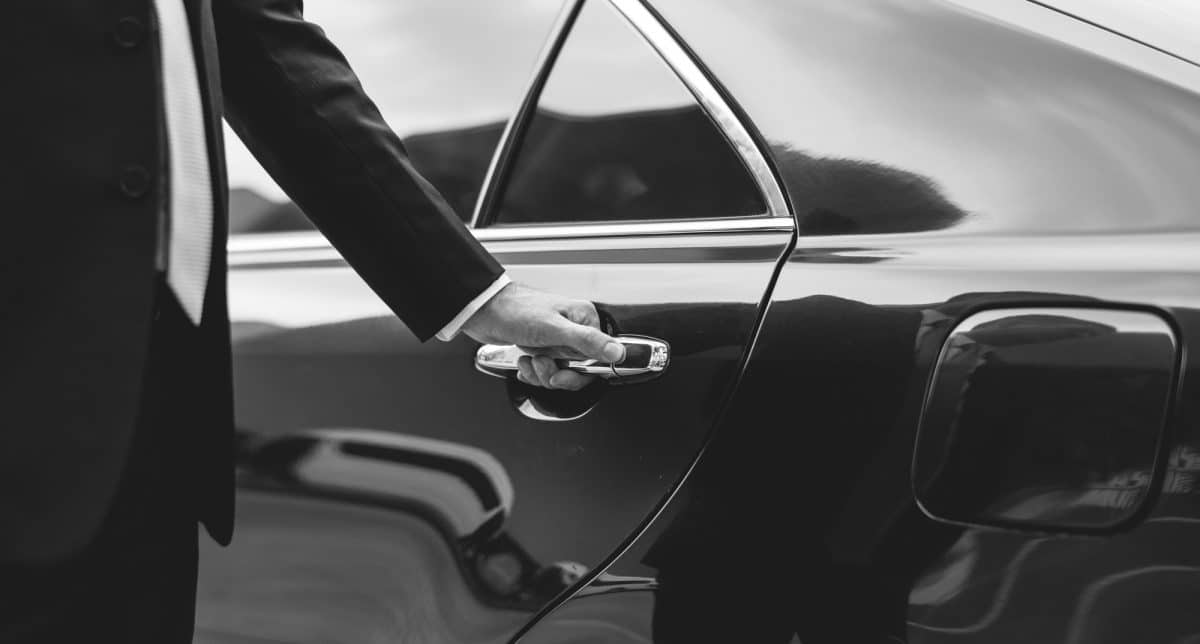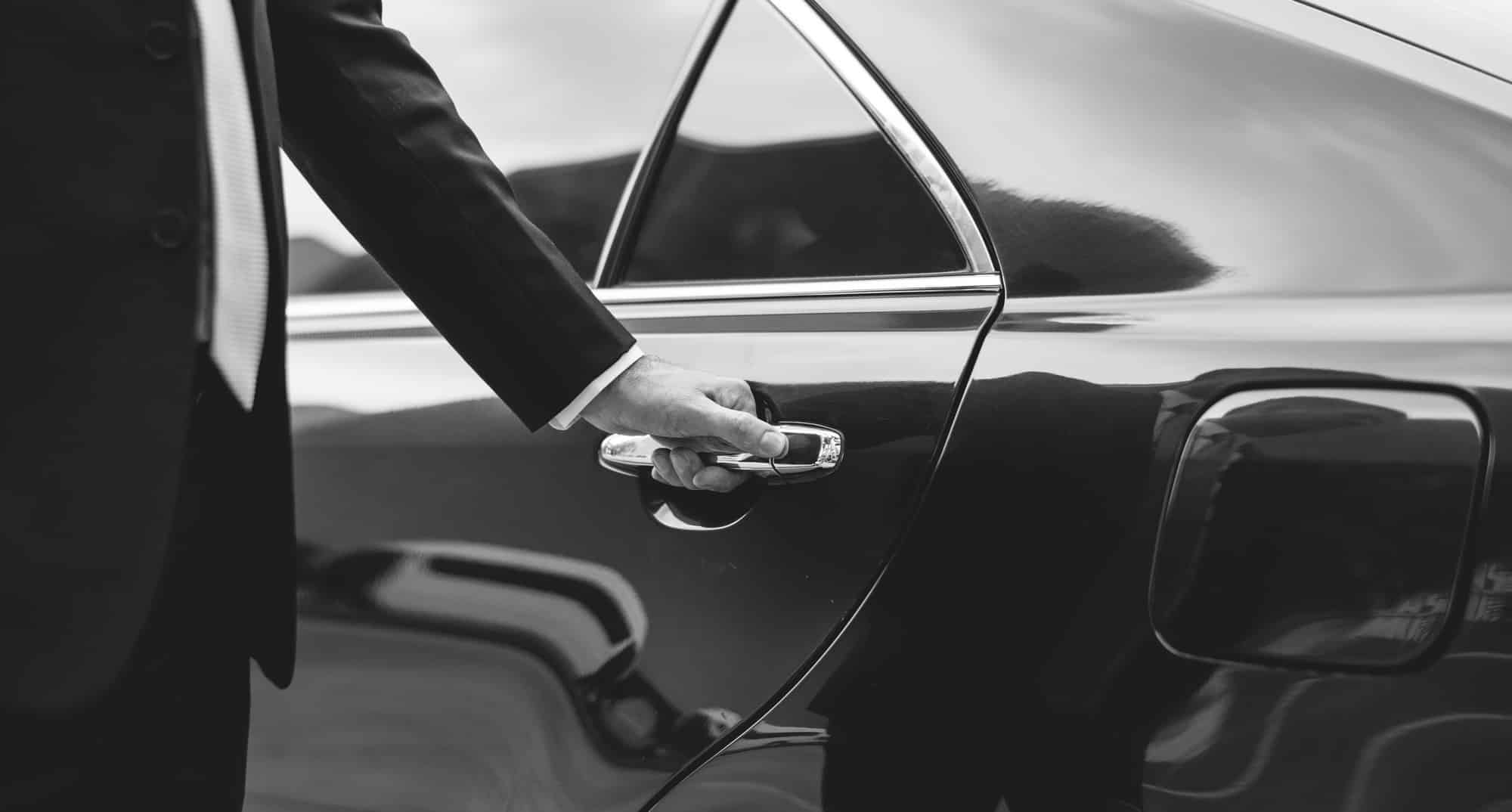 There are over 405 million business trips in the United States every year. All of these trips require transportation from to and from the airport. Many of the business trips need transportation for the duration of the stay.
Are you going to rent a subpar vehicle from the rent-a-car centers at the airport?
Make sure you and your associates travel well with professional car services. Before you make any decisions, check out these facts.
1. Relax and Let Go
One of the premier benefits of professional transportation service is the ability to relax and let go. After a long flight or busy morning, the last thing you want to do is drive and navigate around the airport or city.
Let the chauffeur handle all the headaches of traffic, car maintenance, and logistics. An excellent chauffeur knows the immediate area and understands the urgency of being on time.
Remember – chauffeurs are professional drivers who wake up and drive for a living. Placing your safety and schedule in the hands of skilled drivers will get you the break you need and deserve.
2. More Than a Shuttle
Don't rely on potentially dangerous strangers from an app to pick you up and get you to a destination on time. The best car service will do more than handle your airport shuttle needs.
Whether you're trying to make it to a meeting, run some errands, or enjoy the nightlife, have the professionals cater to you or your group.
No one wants to be the person who gets everyone lose trying to make it to a concert or movie theater. And the driver who offers their vehicle as transportation on the weekends won't understand the importance of a business meeting.
3. Wedding Planning
No, a car service won't plan a wedding. But wedding transportation can make or break that special day.
While it's convenient to have a wedding ceremony and reception in the same place, it's not often the case. Don't let your wedding party and guests get lost in the madness of a wedding.
If there's an open bar, let guests unwind, have fun, and not worry about having a designated driver. The professional chauffeurs and fleet ensure all guests make it back to the hotel safe and sound.
Make the logistics of a wedding easier by hiring a professional transportation service.
4. Pick Car Services for Every Destination
You don't have to pick a different car service for every city. Use a trusted company that has locations in multiple locations.
A national or global presence shows that businesses and people trust and appreciate the service of a company.
Book Your Transportation Today
The next time you or your associates take a business trip, consider these facts before using an app to handle all your logistics. Professional car services make your trip more relaxing and comfortable.
If you're ready to book your transportation today, please contact us so we can get you on the road.