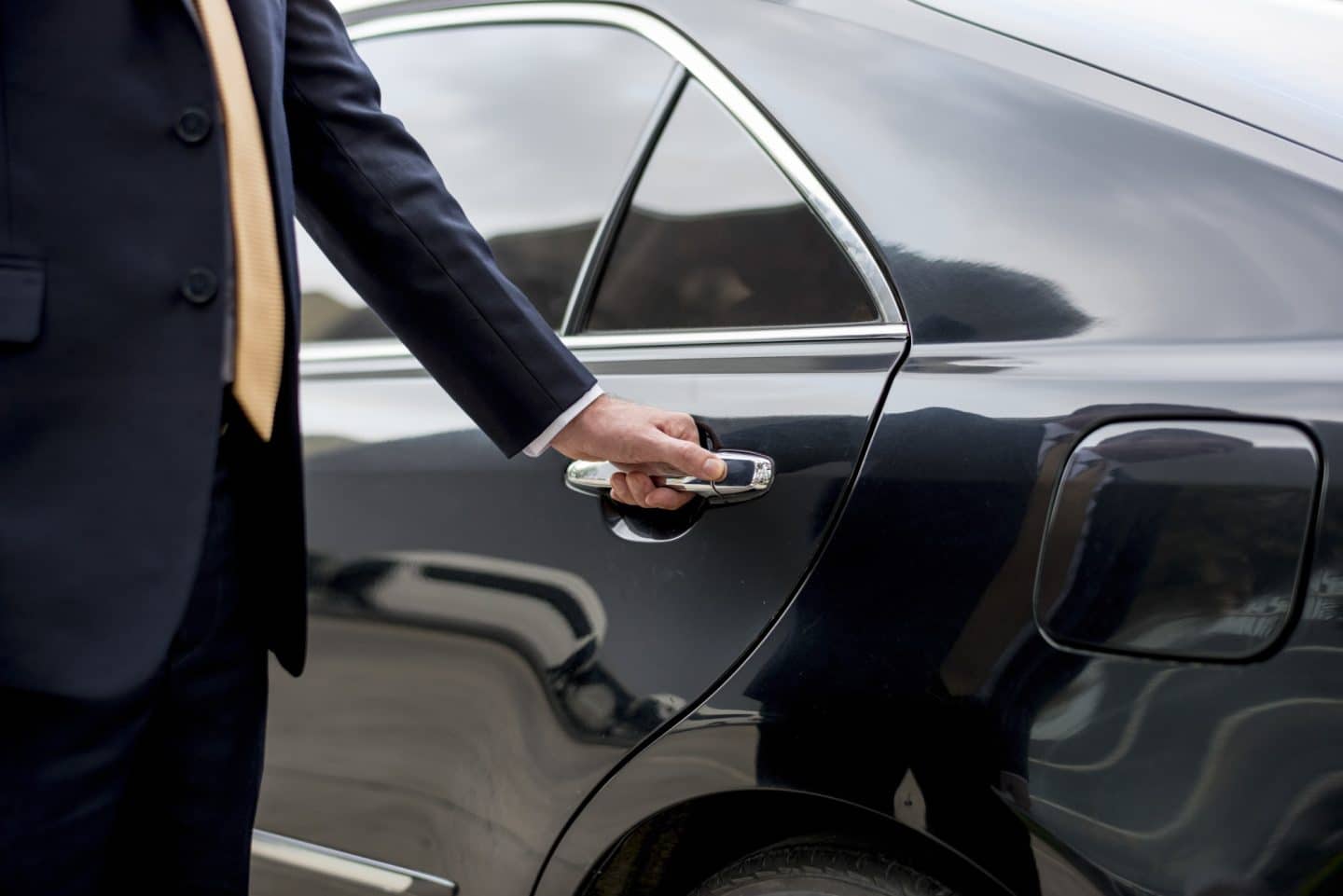 Anytime you're traveling by air, whether it be for work or for pleasure, it's always a good plan to arrive in style.
Not everyone likes going to the airport because it can be a logistical nightmare. Driving there, finding parking, taking a shuttle to the terminal, and getting your bags checked in – all of this happens before you even get to security.
Why not make going to the airport easier and more stylish?
In this post, we're going to give you 5 key tips for going to the airport in style. Read on and you'll realize that embracing transit is only going to make for a better trip.
1. Get Yourself a Vehicle To and From
If you want to save yourself time and hassle and look good while you do it, then you should get a car to drop you off and pick you up at the airport. Airport parking can be a nightmare and shuttling around with all of your luggage makes things even worse.
Getting a taxi to the airport is just as hectic, trying to navigate traffic and coordinate times. If you have more than a few people flying, then it's basically impossible to take a cab anyways. If you really want to show up in style, then choosing ECS Transportation is the best way to go.
We have hundreds of locations across the country that offer 24/7 airport transportation. The best part is that you can choose the vehicle that best suits your needs, whether it be a sedan or a minibus. Our fleet can handle whatever you throw at it and we'll make the process easy and comfortable, so you can take the stress out of travel.
2. Wear the Right Clothes
Showing up in style means looking like you do this all the time. Different people have different airport outfits, but you should choose comfort over everything on the plane.
Wear sweats and running shoes and avoid bringing anything bulky on the plane. If you're changing climates, have a sweater with you, but you can also get clothes out of your checked baggage once it's retrieved.
3. Check In Ahead of Time
Airport check-in lines are always massive, which means you have to budget even more time at the airport. Nowadays, most airlines let you check-in online 24-hours ahead of time.
If you're checking a bag, you'll still have to show up at the check-in counter to give it to them, but for those that bring carry-on bags instead, you get to go straight to airport security.
4. Bring Headphones and a Book
Airports are loud, hectic places, so if you want to keep everything relaxed, make sure you bring headphones. This will drown out all of the noise, so you can listen to some music and read a book while everyone around you stresses out.
Going To The Airport Doesn't Have to Be a Hassle
Now that you know how to get there in style, going to the airport doesn't have to be a huge hassle. Follow these tips and you'll be relaxed and cool from the point you get picked up in your car to the point you're dropped off in a new city. To learn more about ECS Transportation Group, visit our site, and to book your airport transportation, reserve with us today.