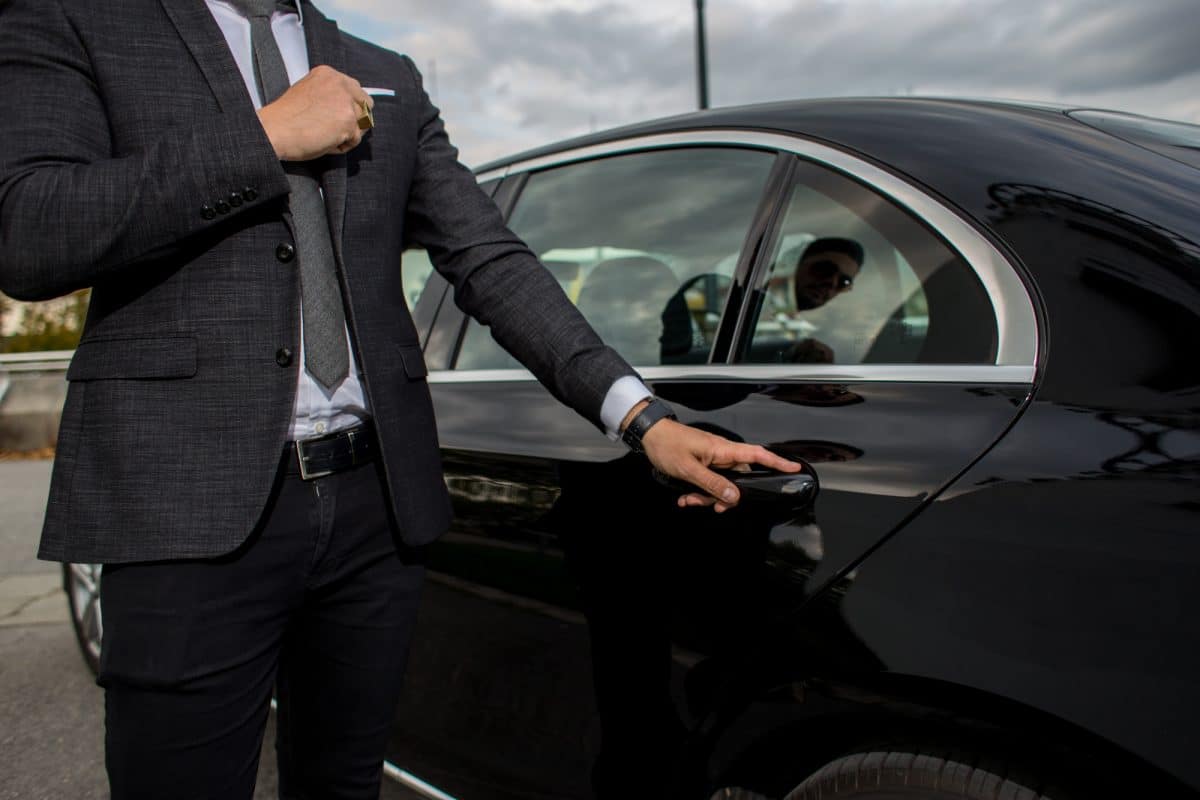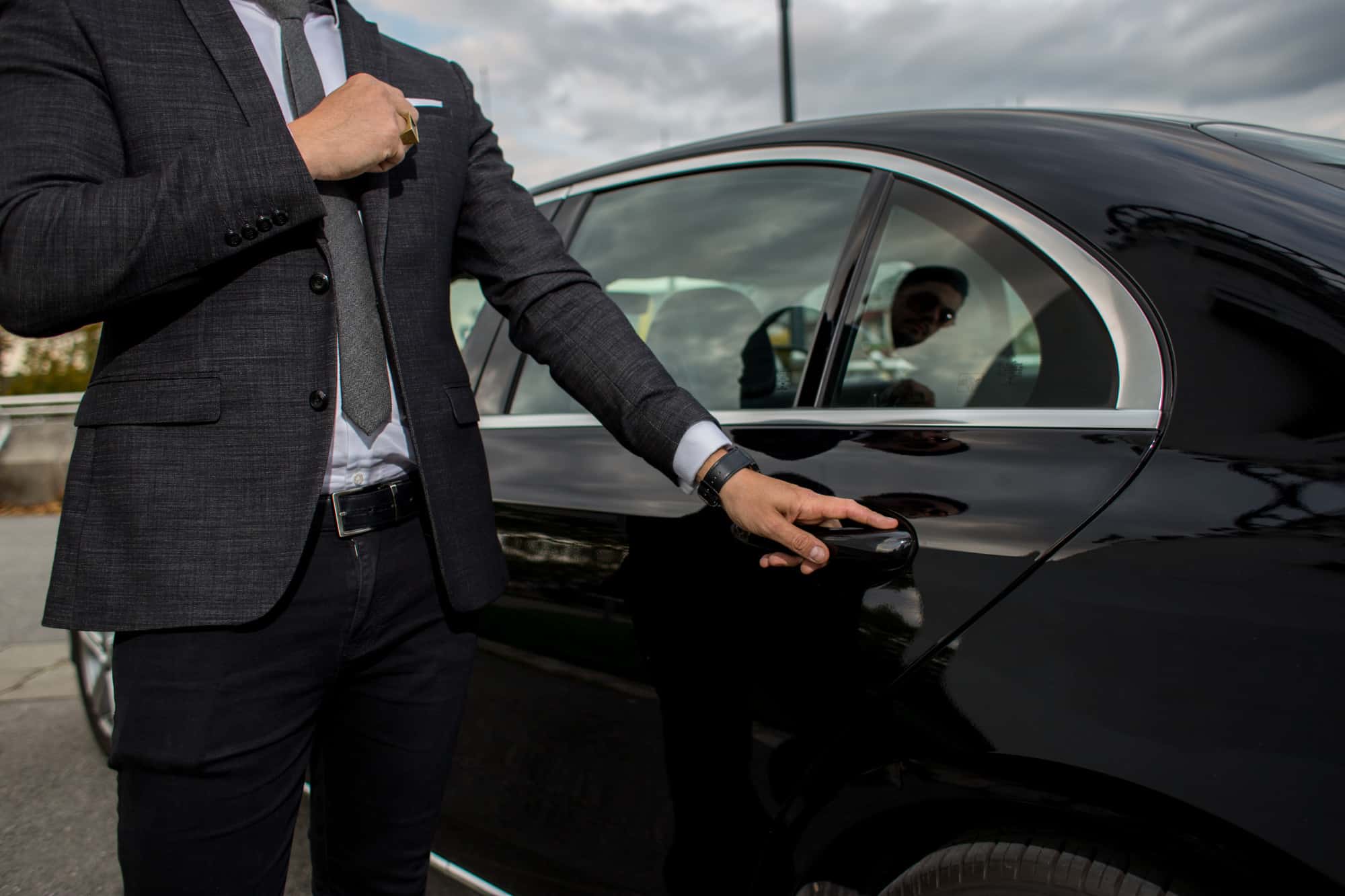 Traveling can be overwhelming or a nuisance for some people. After you land, you need reliable and safe transportation to all your destinations. This can be hard to do when you're traveling for work and have a tight schedule to follow.
However, airport transportation services make everything easy. Keep reading to learn more about different ride services.
transport to airport
What Is an Airport Transportation Service?
An airport transportation service is private and secure. You set the pickup and drop-off times, so there isn't any confusion or waiting times.
If you're traveling in Texas, you will hear about people using these services for the love field airport ground transportation in Dallas, TX.
Types of Vehicles
Airport transportation offers a wide variety of cars. For example, for group travel, some companies provide sprinter vans and fully loaded buses.
However, there are luxury sedans and sports utility vehicles if you're traveling alone for a business trip! All of these vehicles are state of the art and provide comfortable transportation to the airport.
Benefits of Using a DFW Airport Transportation Service
Other methods of transportation to the airport are sometimes slow, especially during peak hours. For example, Uber and Lyft are getting increasingly slow for travelers coming and going to the airport.
Often, travelers have lost flights or have been late to meetings because of slow car services. However, with airport transportation, you will never miss a flight or a necessary appointment.
Transport to the airport is also private. Therefore, if you have important phone calls or emails, you can do so without jeopardizing company information.
Safety Benefits
Airport transportation is safer than other ride services because all drivers are licensed and have extensive training.
For example, every driver is trained for bad weather driving and defensive driving. So you can assure that you will safely arrive at your destination.
Comfort and Style Benefits
These luxury vehicles have blacked-out windows for added privacy! Not to mention, the all-leather interior with cushioned seats will provide all-day comfort.
This can be very important, especially for long car rides. You also get a significant amount of leg space, which is essential after a long plane ride.
Safe Storage for Baggage
Airport vehicles are equipped with enough room to store your luggage safely. You never have to worry about lost or stolen items because your driver will have a secure spot for your items.
Experienced Drivers
Often, with Uber and other ridesharing services, the driver is not trained or experienced in the city's geography. Therefore, these drivers can become easily lost, mainly on the confusing airport roads.
However, with airport transportation, the drivers have years of experience driving on toll roads, airport roads, and all over the DFW area.
Safe and Easy Traveling
Overall, airport transportation is a great alternative. These services provide safe and easy traveling for everyone.
If you're planning on traveling soon, visit our website for more information on our vehicles.