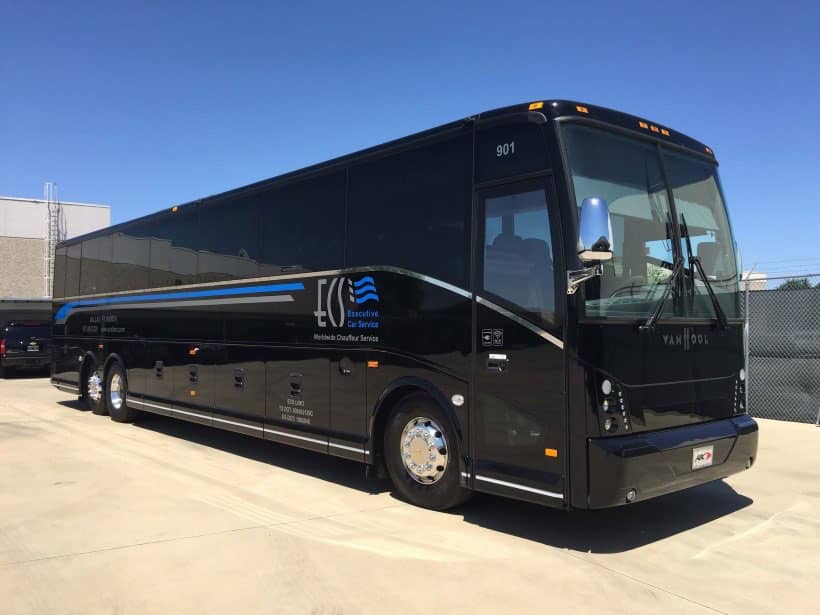 Sir Goldworthy Gurney created the first bus in 19th century Great Britain. Now, buses have become a staple when it comes to transporting large groups of people.
Charter bus rental can take the headache out of planning group trips. You don't have to coordinate multiple cars or worry about someone getting lost.
But, there are some mistakes you can make when renting a charter bus for the first time! Don't let these mistakes stop your trip. Keep reading, and we'll help you understand how to avoid these first-time charter bus rental mistakes.
Not Working with a Reliable Company
The last thing you want to do is work with an unreliable charter bus rental company. It's important to research group transportation options a charter bus rental company provides.
Always ask about company policies and what's included in your booking. Understand charter bus rental company policies about pets, food, and luggage restrictions. Double-check their cancellation policies and late fees as well.
Reading company reviews is a great way to make sure your charter bus rental is reliable. You can start with reviews on the company website, but search on Google and Facebook too. Reviews can give you a better understanding of the travel environment.
Not Having a Plan
The second mistake you can make is not having a plan. You need to know how long you need their services for, where you are going, and how many people are coming with you. Telling rental companies this information beforehand helps them create the perfect journey.
You should contact executive transportation companies at least two months in advance. If there are any hiccups during the planning process, you have time to adjust.
Not Knowing the Bus Size
Another mistake people can make is not knowing how big the bus is, especially with airport transportation. Buses can only hold so many people. Knowing how many people are coming on the trip can help determine if you need multiple buses.
An airport charter bus will need to hold everyone's luggage. Sometimes people will bring more than the charter bus rental can hold.
Always check how much luggage a charter bus can hold beforehand. You can even ask about renting an extra trailer to hold extra luggage.
Not Getting Snacks and Entertainment Beforehand
Our final charter bus rental tips are to never forget snacks, drinks, and entertainment! When you talk to the charter bus rental company, ask them if there will be food and drinks available on the bus. If not, make sure to pack extra water and snacks to get you through the bus ride.
Bus companies provide wifi so you can stream your favorite shows and browse the internet. You might be on the charter bus rental for a few hours, so we recommend bringing items to entertain yourself. Always have an extra pair of headphones and a charging pack.
Book a Charter Bus Rental Today!
Using a charter bus rental can make getting everyone to their destination easy. You can reduce your stress levels by avoiding these key charter bus rental mistakes today!
ECS Transportation Group wants to help you and your group get where you need to go. We have a wide selection of vehicles available — from sedans to charter buses. We can help you find the perfect vehicle for your adventure!
Contact us today to request a quote!