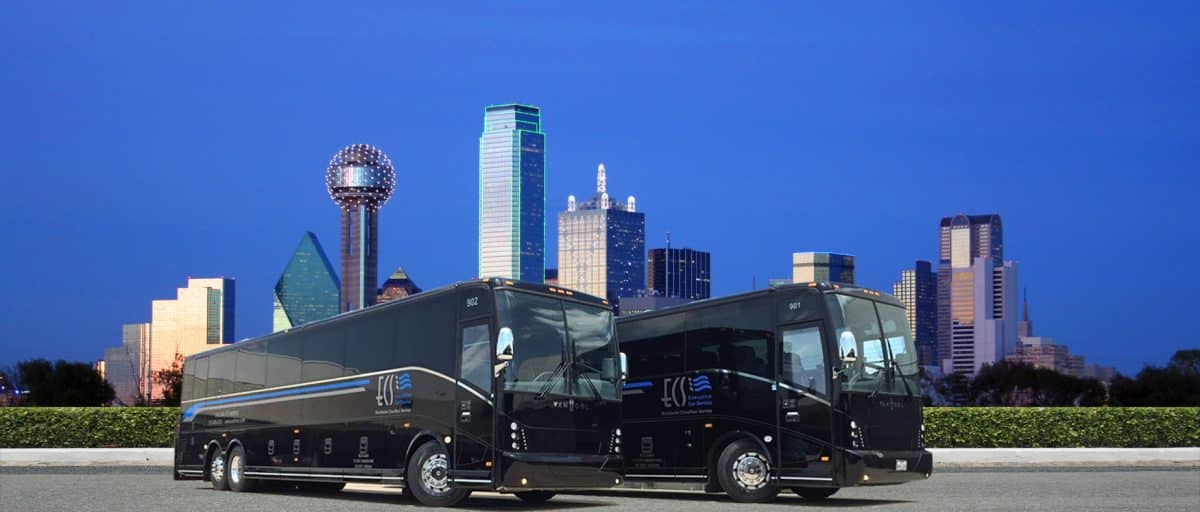 Charter bus companies tend to have a reputation for using big vehicles and needing big groups. Whether this is for airport transportation, general group transportation, or party transportation, it is an option that people like to use.
For airport transportation, there were over one billion people that went through U.S. airports in 2019, so there is certainly a big clientele to choose from.
However, some people are hesitant to use charter bus companies or question why they might need them over other services or public transportation. Well, here are some of the biggest charter bus myths.
Only for Big Parties
One of the biggest myths surrounding charter bus companies is that they are only good for large parties. While there are certainly buses in the fleet that can fit as many as 56 people, it is far from the only option available for your needs.
Let's say that it is just you and a partner that wants to rent a charter car to get to your destination. You can do that with these companies by choosing to go with a much smaller car.
In the link above, there is an executive sedan and luxury sedan option available that is good for parties between 1-3 people.
If your party is slightly bigger than that, there is still an option for you by picking a sports utility vehicle that is good for up to six people.
Do not be discouraged if you have a small party and you still wish to book a charter car.
Hard to Book
Another myth about charter bus companies is that it is hard to book a charter bus. This could not be further from the truth, with you only needing to fill out a little information to make your booking.
Some of the notable things that you will need to fill in when making your booking are the pickup date and time for your ride, where your pickup and dropoff locations are, how many travelers and bags you have, what vehicle you want, and if the travel is going to be transfer or hourly.
Not More Reliable
Some people will make the option that charter buses are not any more reliable than public transportation or a rideshare company.
The main argument against public transportation is that it rarely drops you off directly at your destination compared to a charter bus company.
So, what about rideshare companies that can do that? Well, it may be more difficult to find a driver on the spot considering that they have declined by 40% since the pandemic.
Charter bus companies allow you to book your driver in advance and have someone that knows the local area inside and out.
Use Charter Bus Companies
These are three of the biggest myths surrounding charter bus companies. You will still get reliability, convenience, and flexible party size options with them.
So, are you ready to hire a charter bus for your party or trip? Get a price quote today.