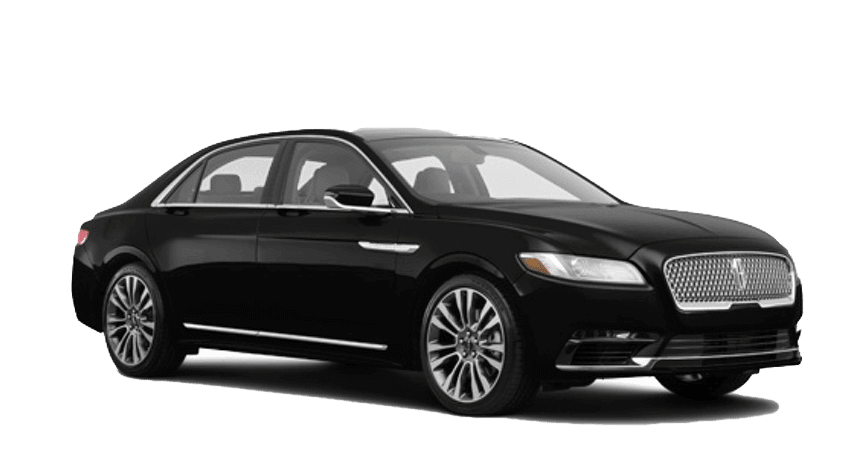 It's safe to say that in these times it's hard to know what's safe. Especially when it comes to the safest mode of transportation.
Most people can feel comfortable driving themselves places when they need to go out. But, it's important to remember that sometimes situations might call for other transportation.
Things like the start of school or other possibilities that call for travel in the midst of COVID-19 can make for some rising anxiety. But there's some good news, and it's that not everything is dangerous.
What Is the Safest Mode of Transportation During COVID-19?
If you're worried about having to travel during the pandemic, here are the top three safest modes of transportation. And stick around, because the last one may surprise you!
Solitary Driving
Driving by yourself is obviously the safest mode of transportation during these times. You are well separated from others and relatively safe as long as you practice frequent sanitization.
But what happens if you don't have a car? Or need to travel somewhere via airplane and obviously can't bring your car with you?
Walking or Biking
Walking or biking is the next safest option. This is because you can still practice social distancing and take precautions when getting from point A to point B.
Again, there are limitations to this option as well.
If you have a medical issue that prevents you from walking too much, you can be stuck. And there are also distances that are just too far to realistically walk or bike to.
Chauffeur Service
Here's where chauffeur service can come in as the next safest mode of transportation. It's ok to seem skeptical at first, after all, people already have their reservations about ride-sharing as a general concept.
However, chauffeur service rises to the top in safety because they, indeed, limit the number of people you come into contact with. Compared to ride-sharing companies that offer carpooling options which are now limited, chauffeur services make sure that you ride with people that you know.
So, if you need to get to a hotel from the airport, you can count on a chauffeur service to help you safely get there in a car meant for three. Chauffeur services don't alter their routes halfway through to allow for a stranger to get in the car, so you're at a lower risk of unsafe travel in choosing them.
Chauffeurs are also generally safer than public transport, as the cars, busses, or limos used are cleaned more often. When you choose a chauffeur service, the only stranger you will be running into is the driver, who is likely up to date on the current situation and readily practicing proper and frequent sanitation methods.
Stay Safe and Get Going
If you're wary about not taking the safest mode of transportation, know that after driving and walking, chauffeur service may be your next best bet.
You can feel at ease knowing you're at a lower risk, and you can do it in the vehicle of your choice when you choose from our fleet. So stay safe, and get going!