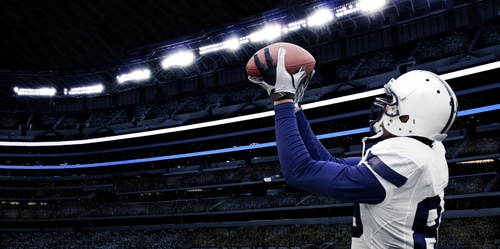 Are you a Dallas Cowboys fan from out of town that is trying to have the best time possible at a game? Maybe you are just a big football fan trying to live it up, or someone that wants to take a large group out for a game.
Well, in these cases, you will need some group transportation. For trips and special events, group transportation services are not the easiest thing to come by.
In fact, 44% of typical travel costs revolve around transportation. This is only natural, but you probably have wished this would be an easier experience at some point.
Well, here are some of the benefits of going with a transportation service.
Go in Style
Going with professionals gives you the option to go to the game in a more luxurious and sizeable vehicle. This great fleet will give you whatever option you need for you and your party.
Smaller options include a Luxury Sedan or SUV. Then, you can go to a Sprinter Van that seats 13, minibusses that seat between 28-29 people, and even a coach bus that can fit up to 56 people!
Not only do they fit large parties, but most come with comfortable leather seats, tinted windows to keep your party private, and luggage storage space to fit items like a cooler for your pre-game beverages.
Airport Transportation
If you are coming in from out of town, you probably will not be familiar with the city or have good local transportation to get to your destination. You can see here that the stadium is not terribly far from Dallas Fort Worth Airport or Love Field, but it is not exactly walkable.
You can use an air transport services group to help you get to your destination. This option gives you the benefit of knowing everything will be taken care of for you from the moment you land in Dallas.
Any traveler from novice to veteran knows that the walk out of the airport and ground transportation to their destination in that city is one of the most stressful parts of a trip. So, you can make your life much easier in unfamiliar territory.
Be Organized
One of the biggest benefits to a group transportation service is the organization it offers. The service allows you to book an exact date and time well in advance that you would want your vehicle to pick you and your group up.
This also eliminates the need to find parking in a large venue and makes it much easier to find your vehicle coming out of the venue. Also, if you are coming from the airport, you do not have to waste time finding transportation and looking for directions.
Let ground transportation do the work so that you can focus your time and energy on enjoying your destination. This even has the flexibility of picking up people individually for local groups.
Book Your Group Transportation
Ready for the next big Cowboys game? Do you have a large group that wants to experience it together?
Book your group transportation today and create memories!