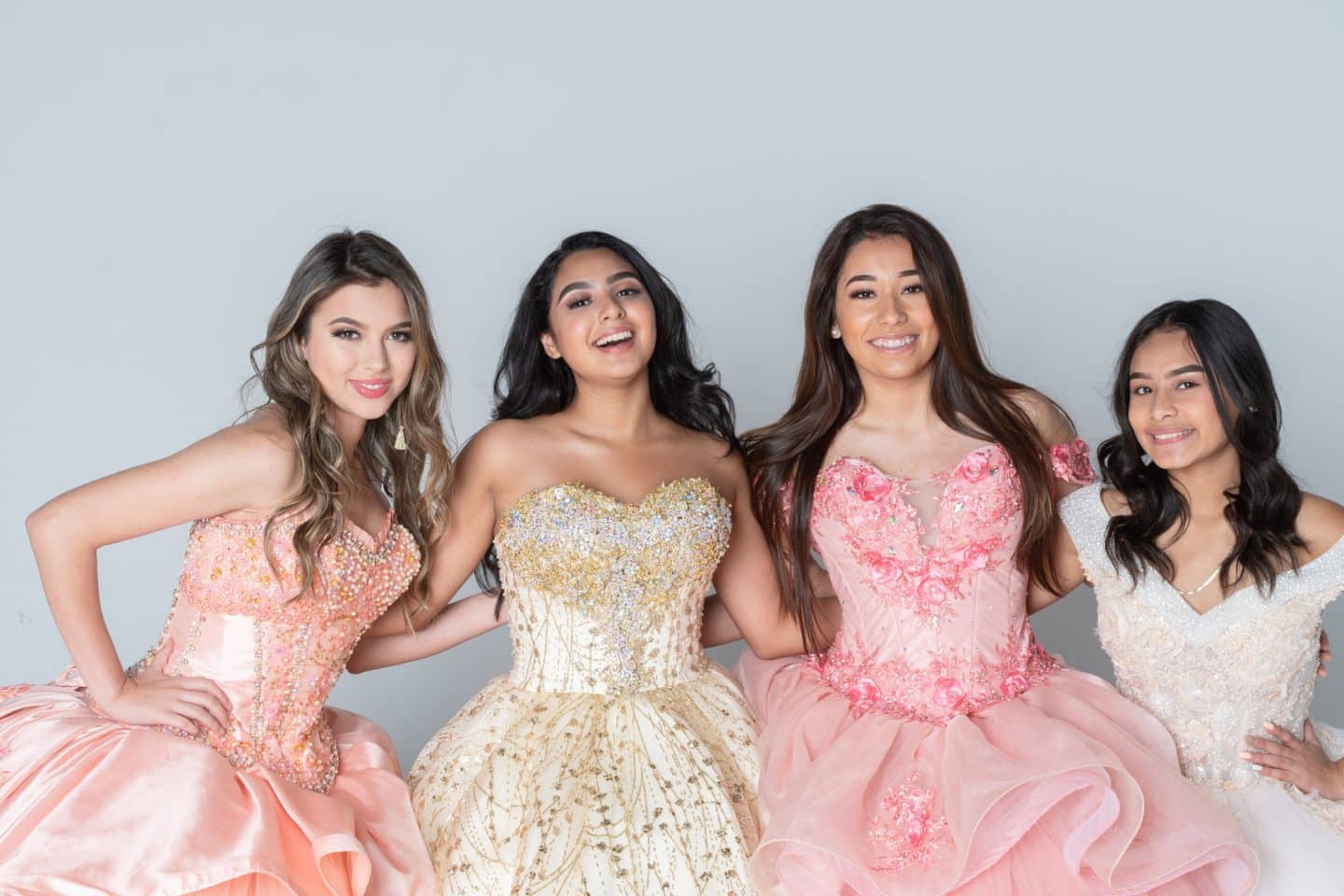 Did you know that research suggests that quinceanera parties have been around since the fifth century B.C.? It's an age-old tradition to celebrate a girl's 15th birthday, and it still continues today.
If you have a quinceanera party coming up, you should make it special! Why not hire a party bus to elevate the experience?
Read on to learn all about why you should get a party bus for the big day.
1. You'll Need Plenty of Space
When you're throwing a quinceanera party, you're likely going to invite a lot of people. The more the merrier, right? Don't you think a party bus is the perfect choice for transporting a lot of people at once?
Yes, you could have everyone drive themselves, but what if the venue doesn't have adequate parking? People will struggle to park their cars and you may end up losing some attendees.
They could take rideshare cars, but then everyone is separate and they'll cause traffic. Charter bus services take up less space and they ensure that everyone is in one convenient place.
2. You Want Everyone to Find the Venue
Where are you hosting the quinceanera? If you want to make sure that all of your guests arrive there on time (or arrive at all, for that matter), a party bus can help.
When people are driving on their own, even with GPS, they may get lost or confused. It happens! You don't want everyone to show up at different times or to call the host asking for directions when the party is already happening.
On party buses, professional drivers make sure that everyone gets where they need to go when they need to get there.
3. You Want to Make an Entrance
The queen of the party deserves to make an entrance on her big day, surrounded by her favorite people. What better way to do that than by renting a party bus?
When everyone arrives at the venue, she'll exit the bus first and walk into her party with all of her friends and family members in tow. Talk about making an impressive entrance!
4. You Want to Have Fun
One of the best things about party buses is that they're one of the most fun forms of group transportation. Why wait until you get to the venue to start the party? You can start having fun from the time you get onto the bus.
This way, the party starts early and you can lift everyone's spirits long before they ever hit the dance floor or start eating snacks. The day will be special from start to finish.
Party Buses Elevate Quinceanera Parties
Do you know what quinceanera parties need? Party buses. A party bus will help you start the party early, make a serious entrance, and make sure that the whole crew gets where they need to be on time. What's not to love?
If you're getting ready for a big event, we want to help you and your guests get there. Contact us to learn more about our services today.