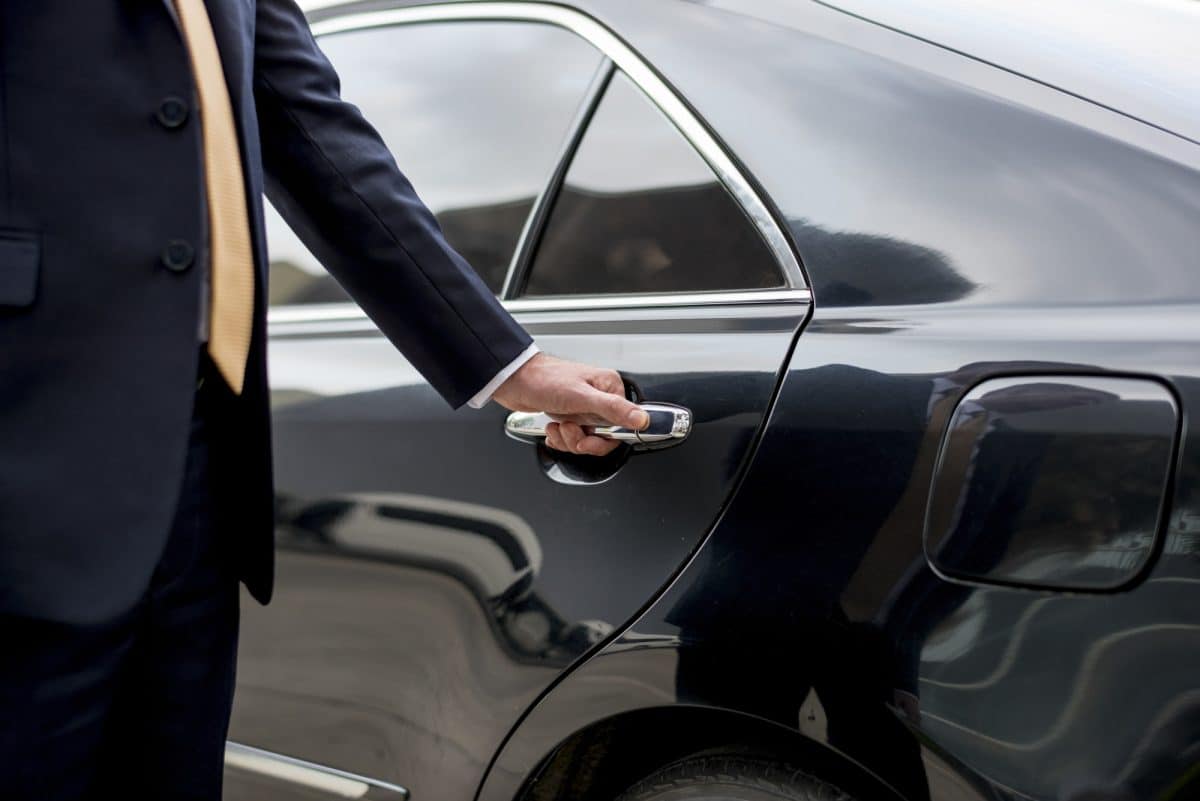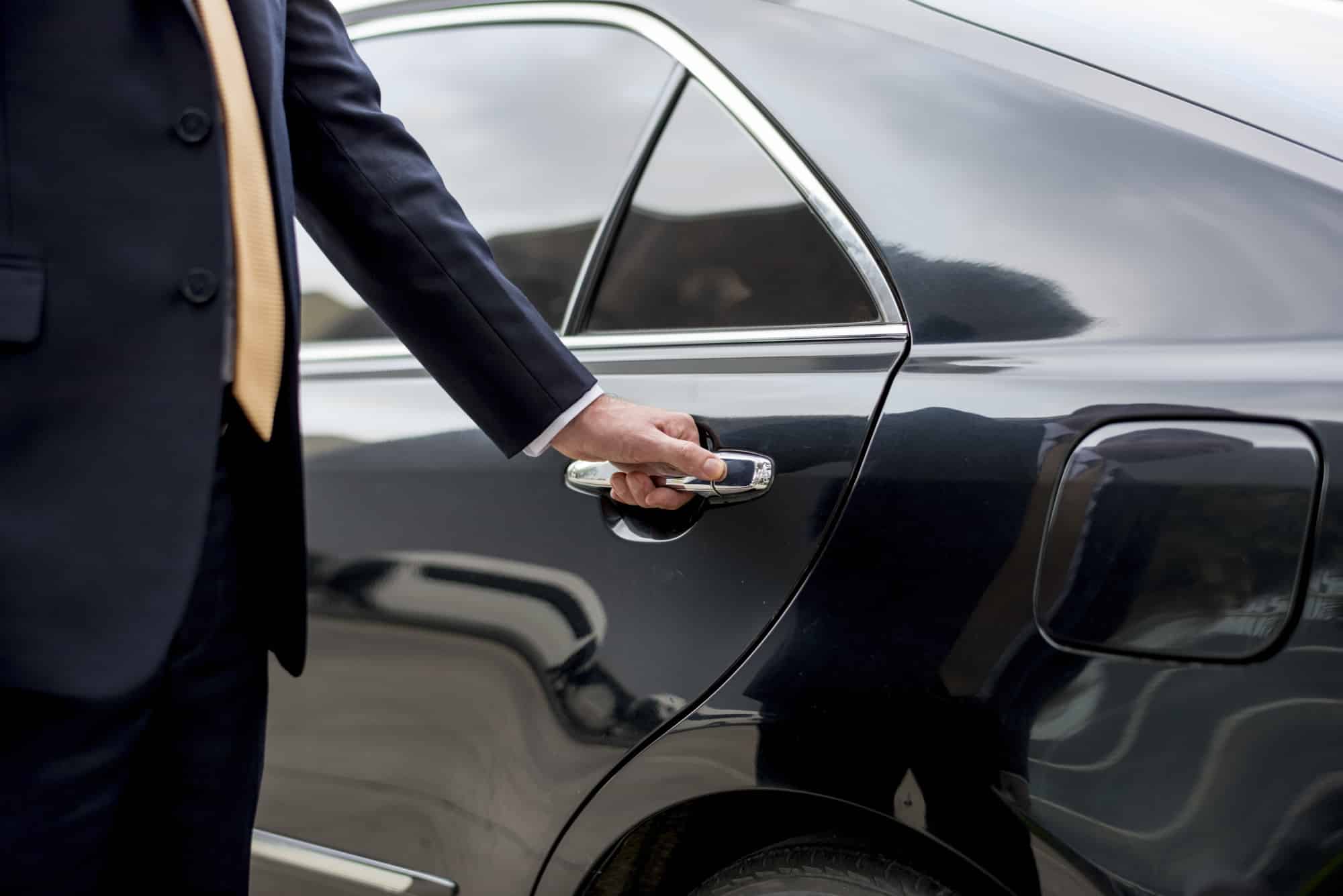 Analysts expect spending on business travel to grow by 21% in 2021. Business travel is even more stressful than usual in the current global environment, though. Finding safe and reliable transportation is critical.
Most cities have a range of transportation options, including public transit, ride-sharing services, taxis, and rental cars. However, these forms of transportation have disadvantages.
Public transit is inconvenient. Ride-sharing isn't always reliable. Taxis are expensive, and you may not be able to find one.
Driving a rental car in an unfamiliar city is challenging. You have to find parking and refuel the car before you return it.
Executive transportation lets you avoid all of these problems. It gives you several advantages that will position you for a successful business meeting.
Learn more about finding the best executive transport service and how it can give you a competitive edge.
Finding the Best Executive Transportation
When you need executive transportation, finding the right service is essential. You have several factors to evaluate.
First, look at the fleet the company offers. You want several types of vehicles to choose from. You can find one that will accommodate the people and luggage you'll be transporting.
Experienced chauffeurs are also important. A quality executive travel company thoroughly screens their drivers. Drivers undergo ongoing testing and training.
Finally, look at the company's track record and reputation. Online reviews or recommendations from colleagues can help you find the best service.
Using a top-tier company means you'll get all the benefits executive transport can give you.
A Good First Impression
You only have a few seconds to make a good first impression.
The transportation you use tells your business partners or clients about you. Arriving in a chauffeured vehicle shows your attention to detail. It demonstrates that you take the meeting seriously.
Reliable and On-Time Service
Corporate car services will ensure you're not late. Vehicles are available 24/7. A driver will pick you up at your exact location and drive you to your destination.
Executive transport mobile apps let you track the location of your vehicle and your chauffeur.
Chauffeurs have experience with local driving conditions, including weather and traffic. They will get you where you need to go safely and on time.
Work (or Relax) on the Way to the Meeting
Using executive transportation lets you use your travel time productively. You're not busy driving or worrying about logistical details. You can review materials for your upcoming meeting, make phone calls, or answer emails.
Many corporate transportation services offer WiFi.
Drivers respect your privacy. You can talk confidently on the phone or with your colleagues in the car. You know that your information won't become public.
You can also use your travel time to relax. Business travel usually has a tight schedule, so a little time to unwind can be a valuable benefit.
Top-Tier Customer Service
The right limousine service will prioritize your satisfaction. A staff of experts will handle your travel logistics. You get customized executive transport services that meet your specific requirements.
You can make a reservation over the phone, online, or through an app. Once you make your travel plans, the team at the executive transport company will monitor your trip. They can accommodate unexpected changes to your itinerary.
Reservation agents, dispatchers, and chauffeurs work together to ensure everything goes smoothly.
Booking Your Executive Transportation
Whether you need executive transportation in Dallas or across the globe, ECS Transportation Group will get you where you need to go. We've been providing chauffeured ground transportation services since 1992.
We have an international reputation for reliability and excellent customer service. Contact us today for a price quote. We look forward to earning your business.