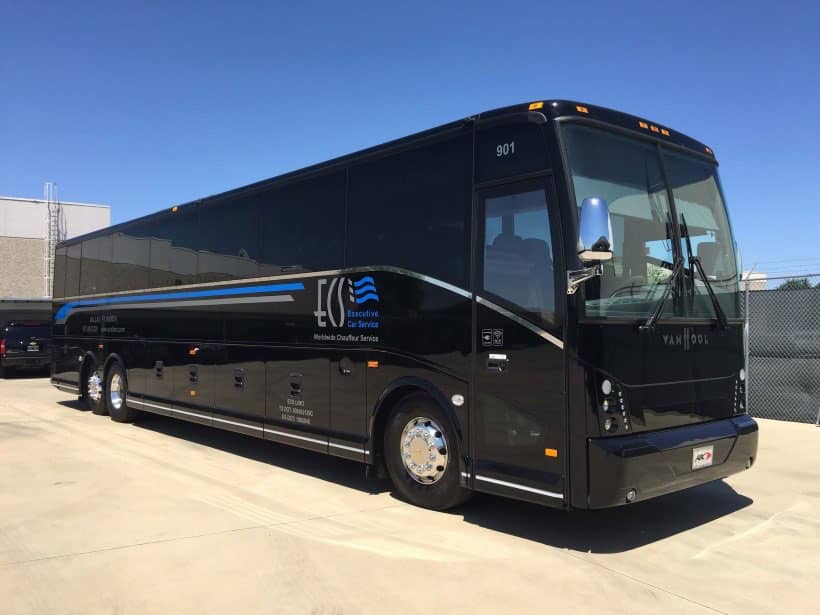 Technology may have given a new way for businesses to connect, but it can never replace face-to-face communication.
But with many still weary to travel by air, corporate travel is taking to the road again. In fact, 81 percent of business trips are taken on the road, while only 16 percent are taken by plane.
Have you considered hiring executive transportation for your next corporate trip? Charter bus services are cost-effective and the perfect environment to bond and network with your team.
Check out our guide to learn more about corporate travel and what you need to know before planning your next team-building trip.
Arrange Group Transportation
Arranging transportation in advance provides you the luxury of efficiency.
When organizing group travel, hiring a corporate transportation service is your best option. Choose a service that can tailor to your group size needs and has experience in corporate meetings and event transportation.
Choose Accommodation
Your choice of accommodation can make a big difference to the success of your corporate trip. When determining accommodation, there are many factors to consider. These include:
Location and proximity
In-room services
Accommodation facilities
Convenience
Comfort and safety
Loyalty programs
It's important to accommodate your employees' needs to maintain maximum productivity. Whether it's for a night or a week, it's your job to make sure the accommodation is appropriate.
Create a Corporate Travel Policy
Writing an effective corporate travel policy is key to ensuring your employees' safety, as well as minimizing travel costs. When creating a corporate travel policy, be sure to:
Define your objectives
Reflect the travelers' needs
Provide your employees with options
Set clear guidelines
Plan Team-Building Activities
Who doesn't love team-building exercises? They're a great way to bond with your team and relax after a busy day of work. The best team-building activities incorporate communication, problem-solving, decision-making, and adaptability.
Plan ahead to ensure you're ready to give your team a morale boost when the time is right.
Prepare for the Unexpected
No trip is perfect no matter how much you plan for it. Delays and cancelations are common, but they shouldn't hamper your entire trip. That's why charter bus services are the best solution to reduce the stress of travel.
A charter bus allows you to keep all your employees in one place and limits Covid-19 exposure. Plus, it provides versatility between destinations.
Make Corporate Travel Less Stressful
Corporate travel provides an opportunity to expose your brand and reduce your carbon footprint.
So, when it's time to take your corporate trips back on the road, choose ECS Transportation Group. At ECS, we manage your transportation logistics from beginning to end. Our experienced chauffeurs will be there to pick you up and drop you off at your destination.
Whether you need our executive car series, shuttle bus rentals, or motor coach buses, we have something for everyone.
Ready to hit the road again? Contact us for a quote today!