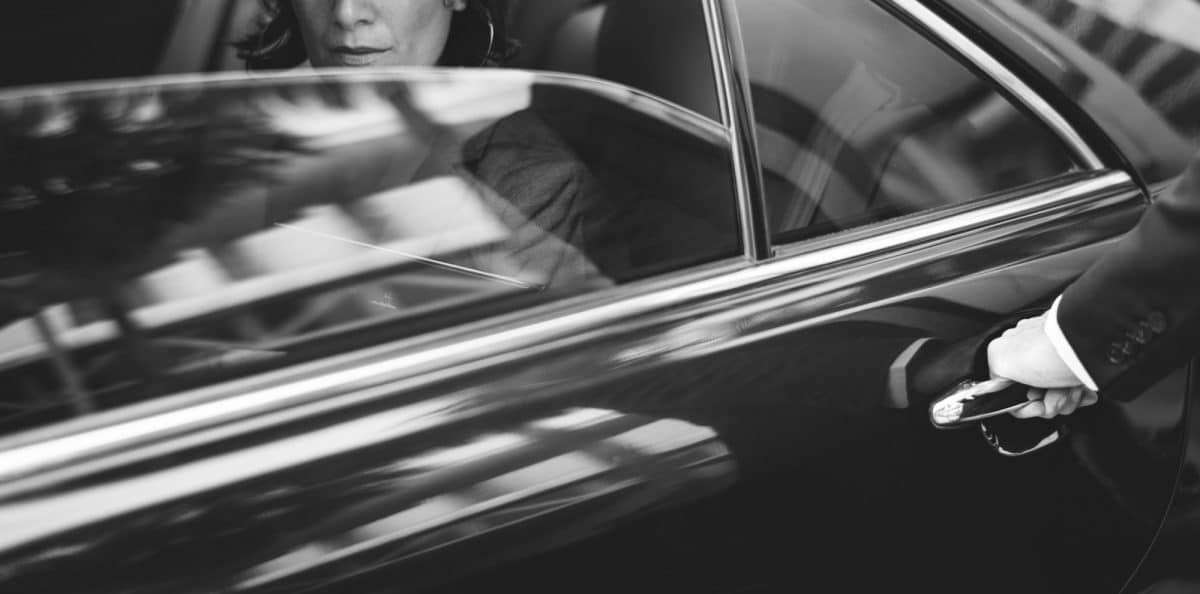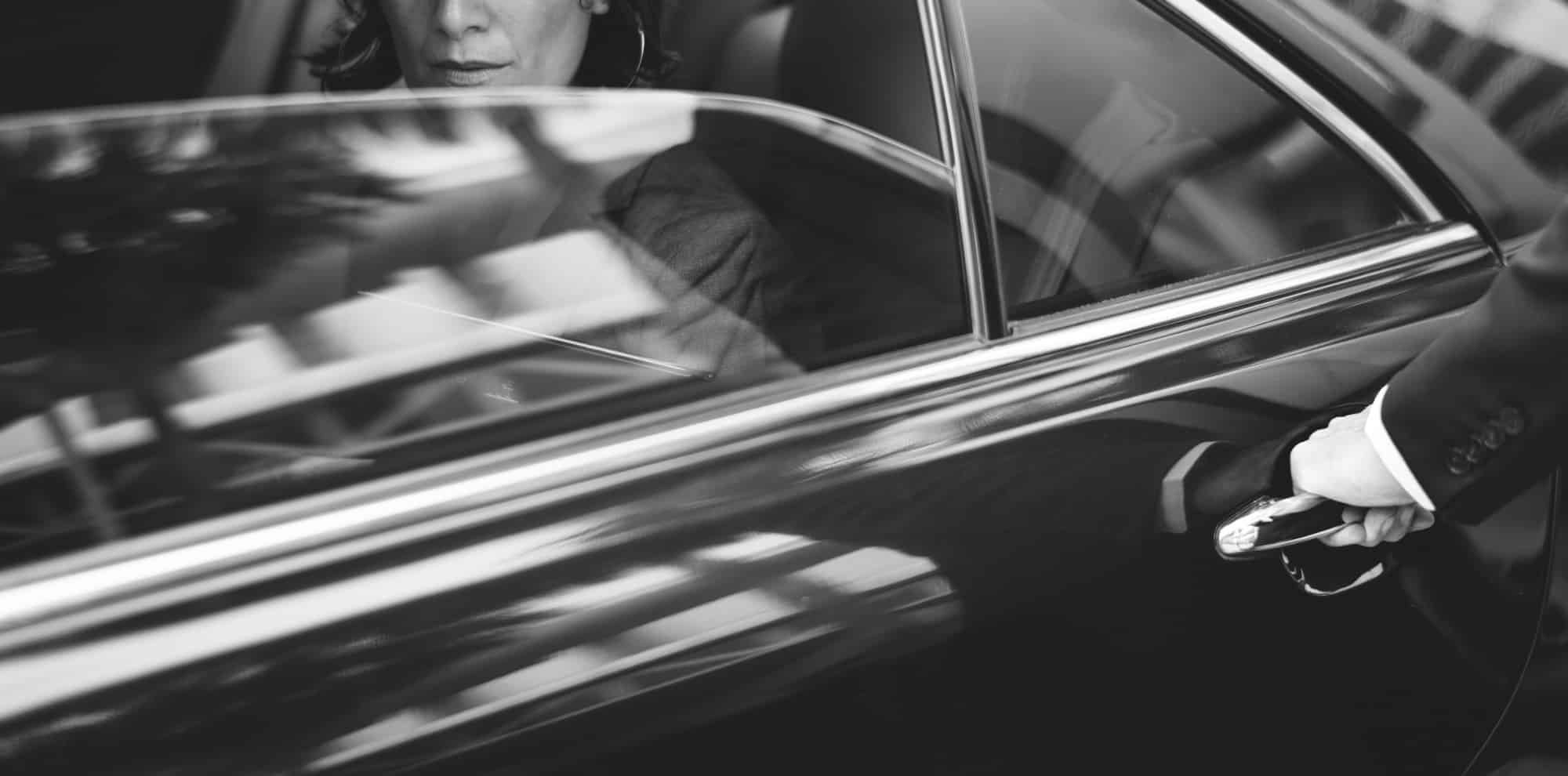 Whether you're going to a corporate occasion, a sporting event, or a special occasion such as a wedding, traveling in executive transport is a luxury experience.
Executive transportation is one of the most convenient ways to travel. Imagine relaxing while your high-end chauffeur-driven vehicle eases effortlessly through the traffic.
You can close your eyes in the back or get some work done while others take care of the driving. If you're ready to enjoy the elegance of executive transport, read on to find out how to book with ECS Transportation Group.
Type of Vehicle
The first aspect of booking an executive vehicle is to think about what kind of vehicle you need. If you're traveling in a small party, then an executive sedan that accommodates 3 passengers may be the best choice.
If you're in a larger group, you could consider choosing a sport utility vehicle with room for up to 6 passengers. When entertaining corporate clients or heading to a Dallas Cowboys game with friends, you may need to think bigger.
A 56 passenger coach bus is the ultimate way to travel with a larger group. The whole party to have fun while traveling in style. You can enjoy added comfort using flat-screen TV monitors and Wi-Fi.
Reliable Service
All executive transportation services are not equal. Some services are run by a single operator, and the client could find themselves waiting for their executive vehicle to arrive.
Executive Transportation Group has a fleet of vehicles and a team of reliable chauffeurs who can meet your requirements.
Whether it be a wedding or a meeting with important business clients, you never want to turn up late. Hiring a service that consistently performs above expectations means you have peace of mind that your executive car will arrive on time.
Reaching your destination in a more soothed and calm mindset also means you can enjoy the occasion rather than feeling stressed by a difficult journey.
Driver Experience
Executive travel isn't just about traveling in a luxury car. Your chauffeur controls the pace of your journey, and a poor driver can turn the ride into an unpleasant experience.
Larger executive car hire companies take driver training seriously. They test the chauffeur on their knowledge and driving skills before drivers can work with clients.
Your executive travel company should also conduct thorough driver screening checks
A reputable executive travel firm always puts its clients' safety and security first. It's important to ask about their drivers before you engage their services.
Executive Transportation Booking
Now you know what to look out for before booking your executive transportation service, it's time to treat yourself to a luxury traveling experience. However, you also need to evaluate how the firm has adapted to modern technology.
Do they make your life easier with a modern booking service? ECS offers booking online, via their app, and through reservation agents 24/7. You can quickly and easily book your executive travel vehicles and be sure you're in good hands.
Contact Us
To book executive transport services or for a consultation on your executive travel needs, contact ECS transportation today.