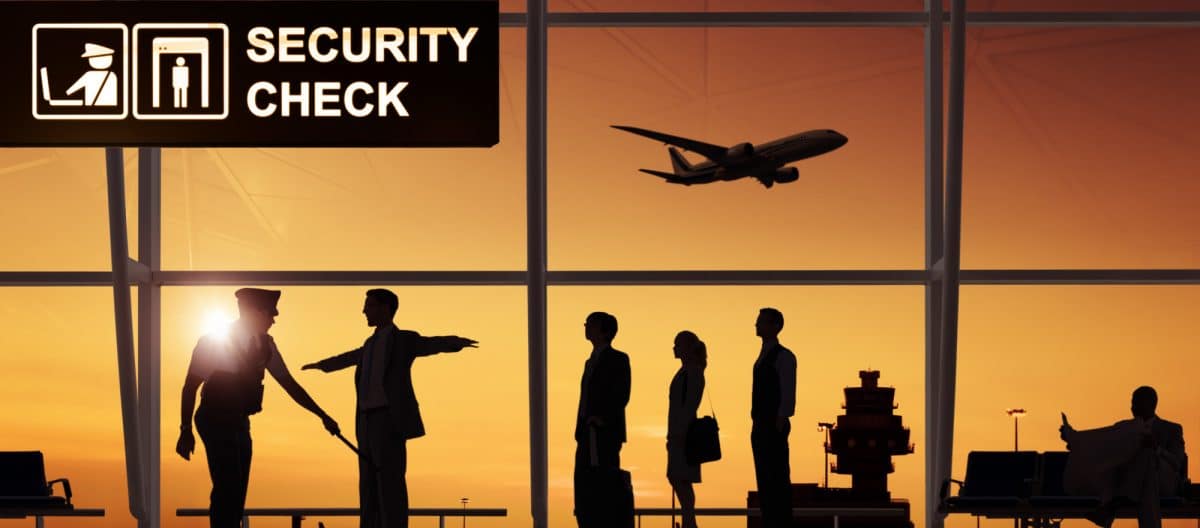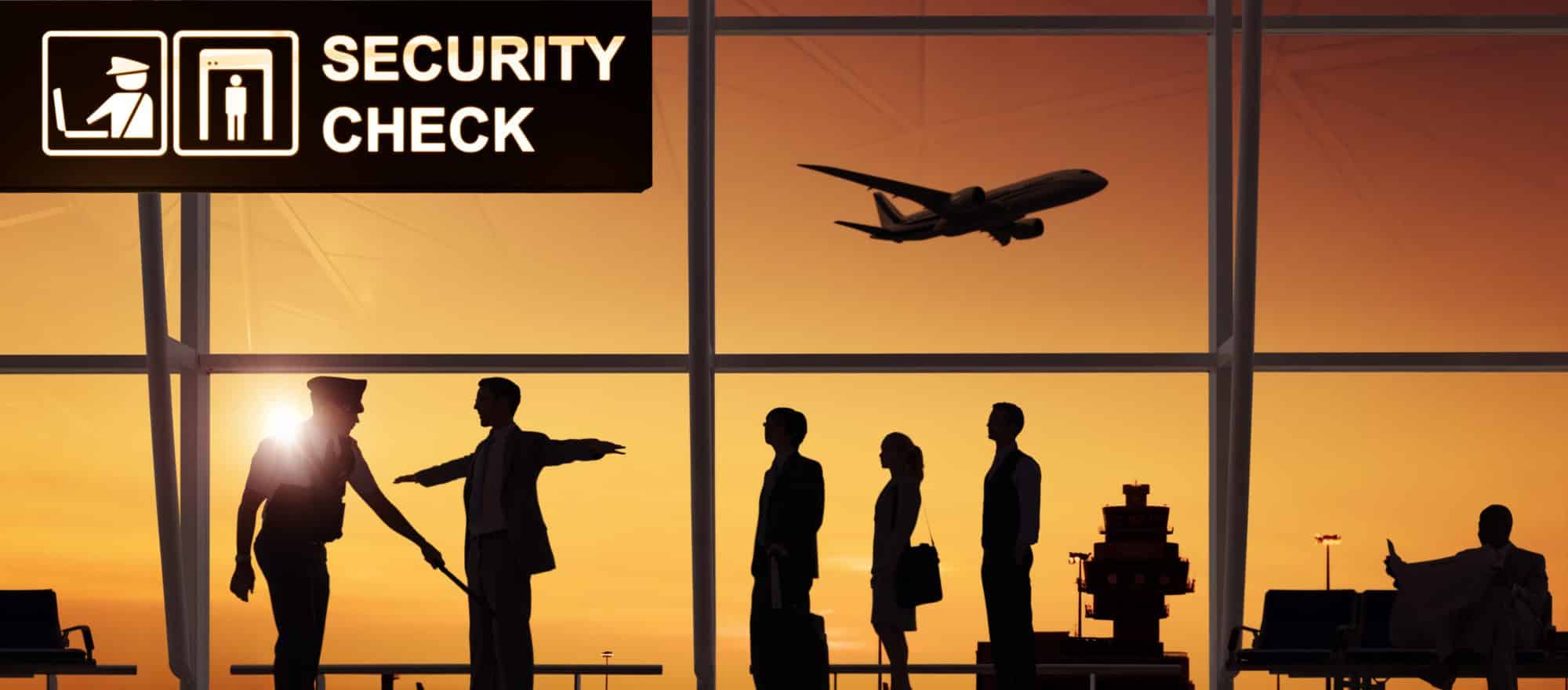 How do you feel about airports? Some people find it exciting. The promise of travel, the excitement of so many people coming and going. It's the start of an exciting journey.
For many others, though, it can bring about a great deal of stress. The noise and commotion can be overwhelming, the security protocols are intimidating.
If you're in the latter group, there are solutions to get you through quickly.
Clear and Global Entry are two great ways of getting through security and onto your flight, pain-free. Keep reading for all you need to know about Clear vs Global Entry.
Clear vs Global Entry: What they Offer
One of the biggest causes of airport congestion is security clearance. The need for security checks has been obvious since 9/11, but that doesn't mean that it still can't be a hassle.
Since then, a few options have popped up allowing low-risk fliers a chance to apply for quicker check-ins. Two of the most popular are Clear and Global Entry. Each allows members ways to bypass the standard check-in process and get to their seats quickly.
Clear
Based out of New York City, Clear is a private firm that has relationships with 25 airports in the USA. Applying for a membership will get you a security risk assessment that. Once passed, you can skip the security line and instead be processed by airport staff.
Biometrics are recorded to prove your identity to confirm your identity and ensure flight safety. If used in conjunction with the TSA's PreCheck, it can have you cleared for travel within 5-10 minutes.
Applications are done online, with a follow-up at a participating airport for biometric readings. It costs $179 a year ($15/month) for an individual membership. You can add up to an additional three members at $50 each. Children under 18 can use the service for free if accompanied by a member. **Delta SkyMiles members also enjoy discounted rates for CLEAR.**
It may be worth adding the 25 airports:
Atlanta: ATL, SunTrust Park
Austin: AUS
Baltimore: BWI
Dallas: DFW, DAL
Denver: DEN, Coors Field
Detroit: DTW, Comerica Park
Houston: IAH, HOU
Las Vegas: LAS
Los Angeles: LAX, Banc of California Stadium
Miami: MIA, Marlins Park, AmericanAirlines Arena
Minneapolis: MSP
New York: HPN, LGA, JFK, Grand Central, Yankee Stadium, Citi Field
Orlando: MCO
Phoenix: PHX
Salt Lake City: SLC
San Antonio: SAT
San Francisco Bay Area: SFO, AT&T Park, Oakland-Alameda County Coliseum
San Jose: SJC, Avaya Stadium
Seattle: SEA, Safeco Field, CenturyLink Field
Washington, D.C.: IAD, DCA
Global Entry
Unlike Clear, Global Entry is a government-run program. It allows travelers returning to the US to bypass customs when re-entering the US. Membership for
Global Entry costs $100 – it's $85 for five years, is valid in over 200 airports, and includes TSA PreCheck. That means that you can use the PreCheck screening line and don't have to remove your laptop, shoes, or belt.