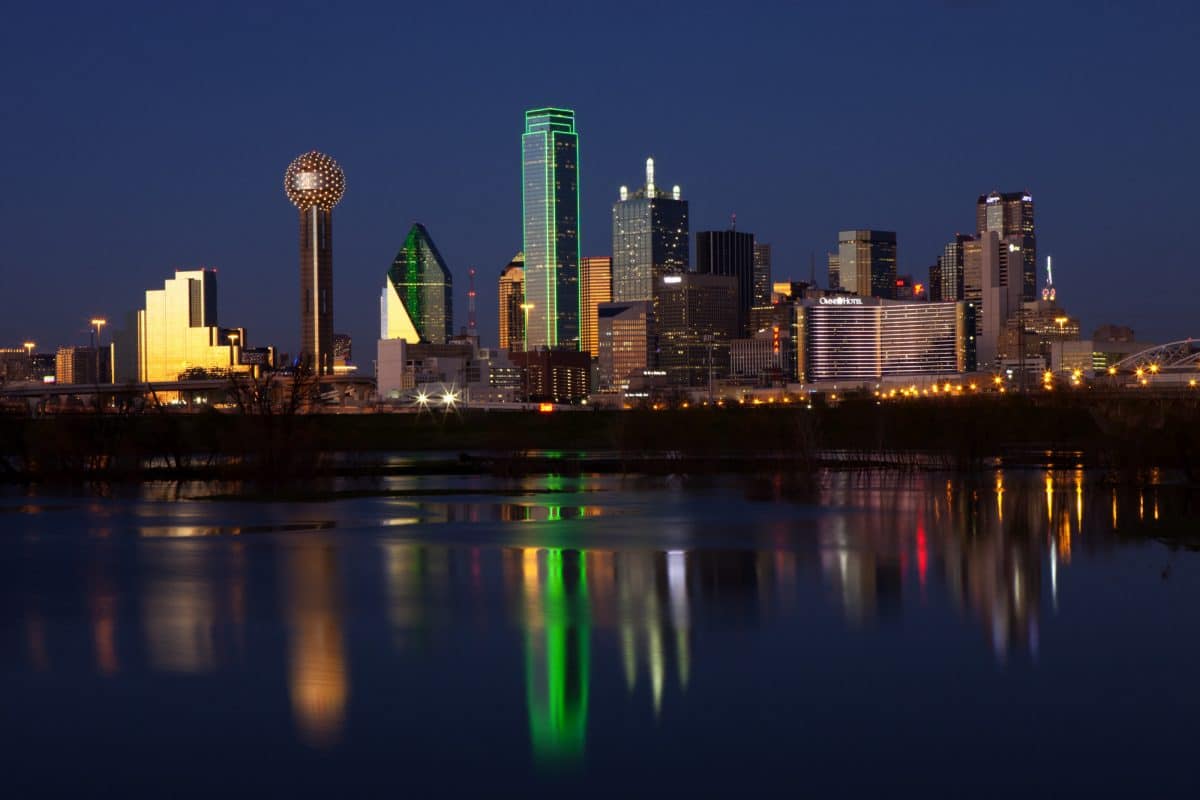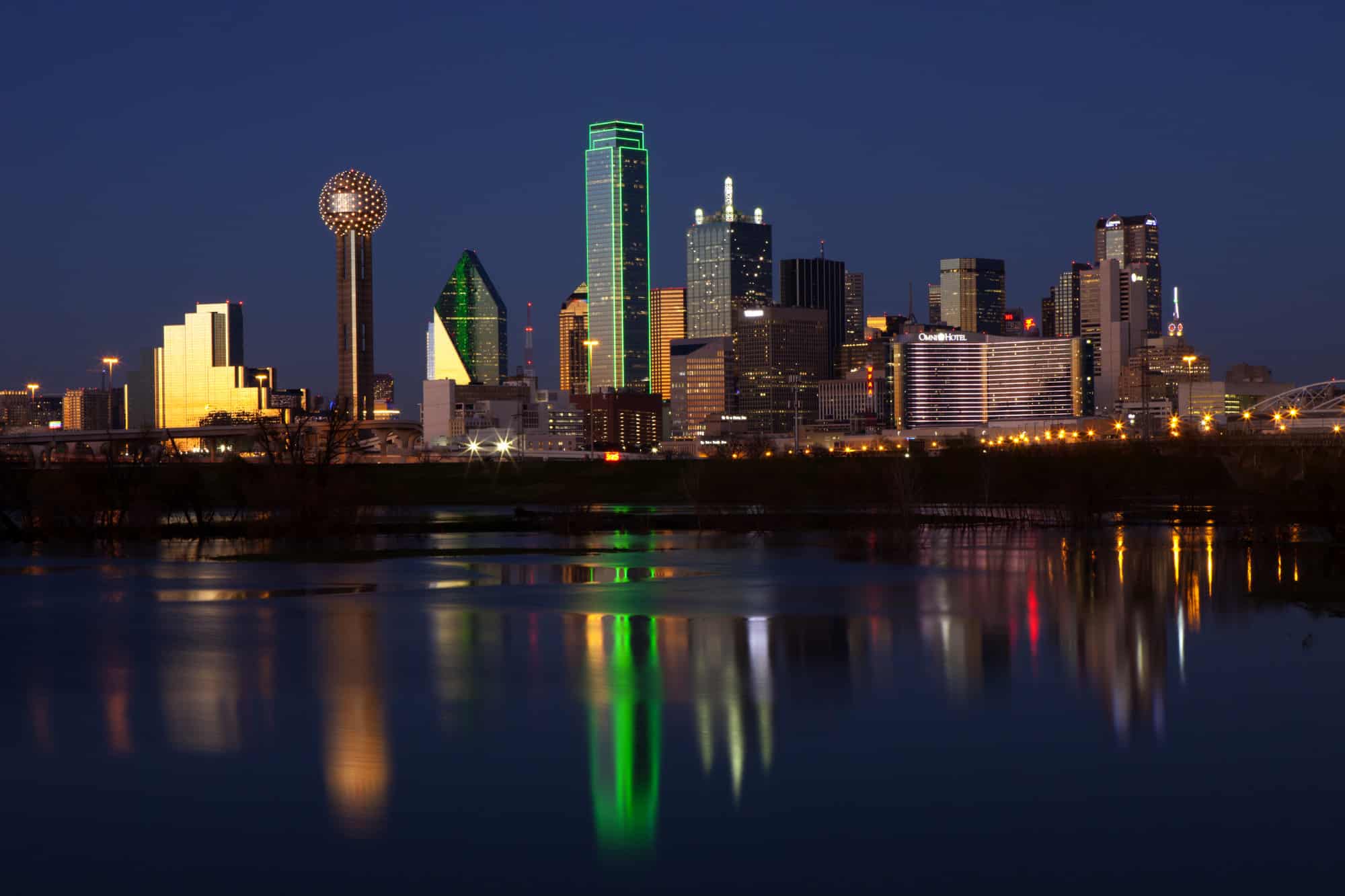 Do you ever wonder what the great state of Texas has to offer? Well, over 27 million people visit Dallas each year to get a taste of Texas living.
You see, Dallas is one of Texas' biggest cities and it's known for encompassing the charisma of the whole state.
From cowboys to professional sports, you'll realize how diverse this city really is if ever available to visit.
So if you're thinking about making a trip to Dallas, here are 5 gripping reasons to turn that thought into a reality with your next vacation to Dallas.
1. Food
Texas food is unique and has its own flair. And the most popular types you'll find include Texas BBQ and Tex-Mex.
Grilled and smoked meats are the pride of Texas BBQ. Most commonly, beef brisket and pork are the city's staple. And you can find things like sandwiches, tacos, or sides made out of them.
Pecan Lodge, Terry Black's, and Cattleack BBQ are 3 very popular spots you'll be sure to enjoy Texas BBQ at.
Tex-Mex is Texas' take on Mexican food and it is always craved in Dallas. Favored dishes include quesadillas, nachos, and fajitas. And restaurants worth checking out include Mia's Tex-Mex, Avila's, and Herrera's Cafe.
2. Live Music
Dallas has a rich music culture that is diverse but specializes in Texas country. And when enjoying a night out, you'll be guaranteed to find live music in Dallas.
Although large venues attract the most crowds, like American Airlines Center and the Starplex Pavillion, Deep Ellum has been known for the best live music since the 1920s.
3. Rodeo
When most people think of Texas, they think of cowboys and horses. And while we might not ride them to get everywhere we need to go, rodeo does play a huge role in the Dallas community.
The great thing about Dallas is that throughout the year you can find many different rodeos that are going on. From small to big events, you'll be sure to find an evening full of the cowboy lifestyle.
Events to look out for include calf roping, barrels, and bull riding.
4. Professional Sports
Like almost any large city, Dallas has its professional sports teams. However, it seems that Dallas has a few more than the average city. And this city takes great pride in each one of them.
Many of these include:
Dallas Mavericks (Basketball)
FC Dallas (Soccer)
Dallas Cowboys (Football)
Texas Rangers (Baseball)
Dallas Stars (Hockey)
5. Rich History
On your next trip to Texas, be sure to immerse yourself in Dallas' rich history. It is very well known for its western heritage, railroad association, and oil discoveries.
And you'll find museums, historical parks, and events surrounding Dallas history year-round.
Make a Trip To Dallas Today!
So whether you want a first-hand look at the cowboy way of life or you want to enjoy the downtown lifestyle, a trip to Dallas may be the perfect fit for you.
Remember, this city has plenty to offer. And you won't suffer at the hand of boredom when you decide to take on its culture.
And when you're finally in town, be sure to book us for all of your Dallas transportation needs!