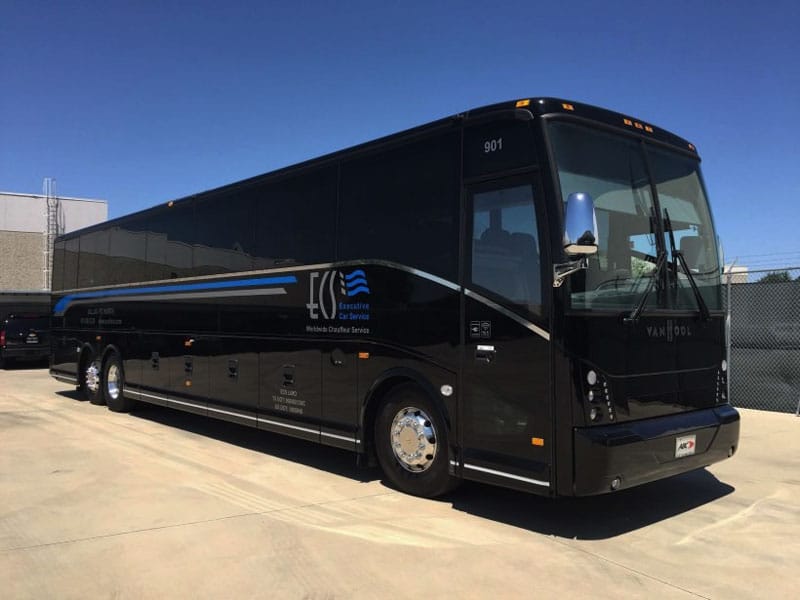 Your group is about to embark on a new adventure, and you're in charge of planning the trip. Lodging and transportation will take up a chunk of your budget. One route to take is charter bus services.
It's economical, fun, and it's the best way to ensure your group travels together. Whether you're planning memorable vacations or a church retreat, we've got you covered. Take the hassle out of arranging travel for a large group.
Here are five things you'll love about using a charter bus for group travel.
1. Charter Bus Services Are Economical
Depending on the number of people, charter bus rentals are more economical when traveling with a large group. The cost of the service is divided equally among the number of people in your group.
When travel is a part of the package, people are more likely to sigh-up for a trip if they have multiple people in their group. Plus, you're ensuring that everyone arises at the same time.
2. Customize Your Route
Although the transportation services provider designs a route for your trip, some may allow you to deviate from the path. If there are certain stops, you need to make between the starting point and your final destination, let the company know.
Customized routes are more common when groups reserve charter bus services for family reunions. There are set pick-up points in cities along the way.
3. The Bus is Reserved Your Group
When some people think about charter bus services, they have visions of riding an old bus with random strangers. When you charter a private bus from a top-rated transportation company, you'll get a state-of-the-art charter bus that is reserved only for the people in your group.
Many buses today come with amenities like wi-fi and video entertainment systems. The fleets are clean and kept to industry standards. Plus, they come with trained professional drivers that are there to serve you and your group.
4. You Can Use the Bus for Excursions
One concern that arises when you're traveling with a group is how you will get around once you reach your destination. Transportation in some cities is expensive. A large group can spend a fortune, plus, it can cause delays as you wait for every to arrive at a location.
With a charter bus for group travel, the need for transportation is alleviated. Make arrangements with the provider to have the driver transport your group during the trip.
5. You'll Have Experienced Drivers
The charter bus provider uses licensed drivers with the right credentials. They also ensure they are professional and experienced. Drivers do this for a living, so there isn't much they haven't seen. Plus, they love being on the road and providing great experiences for their passengers.
What Are You Waiting On?
As you can see, charter bus services are a great way to travel when you have a large group. Leave the driving to us and enjoy your trip.
We have a large fleet to accommodate any size group. Click here to request a charter quote today.