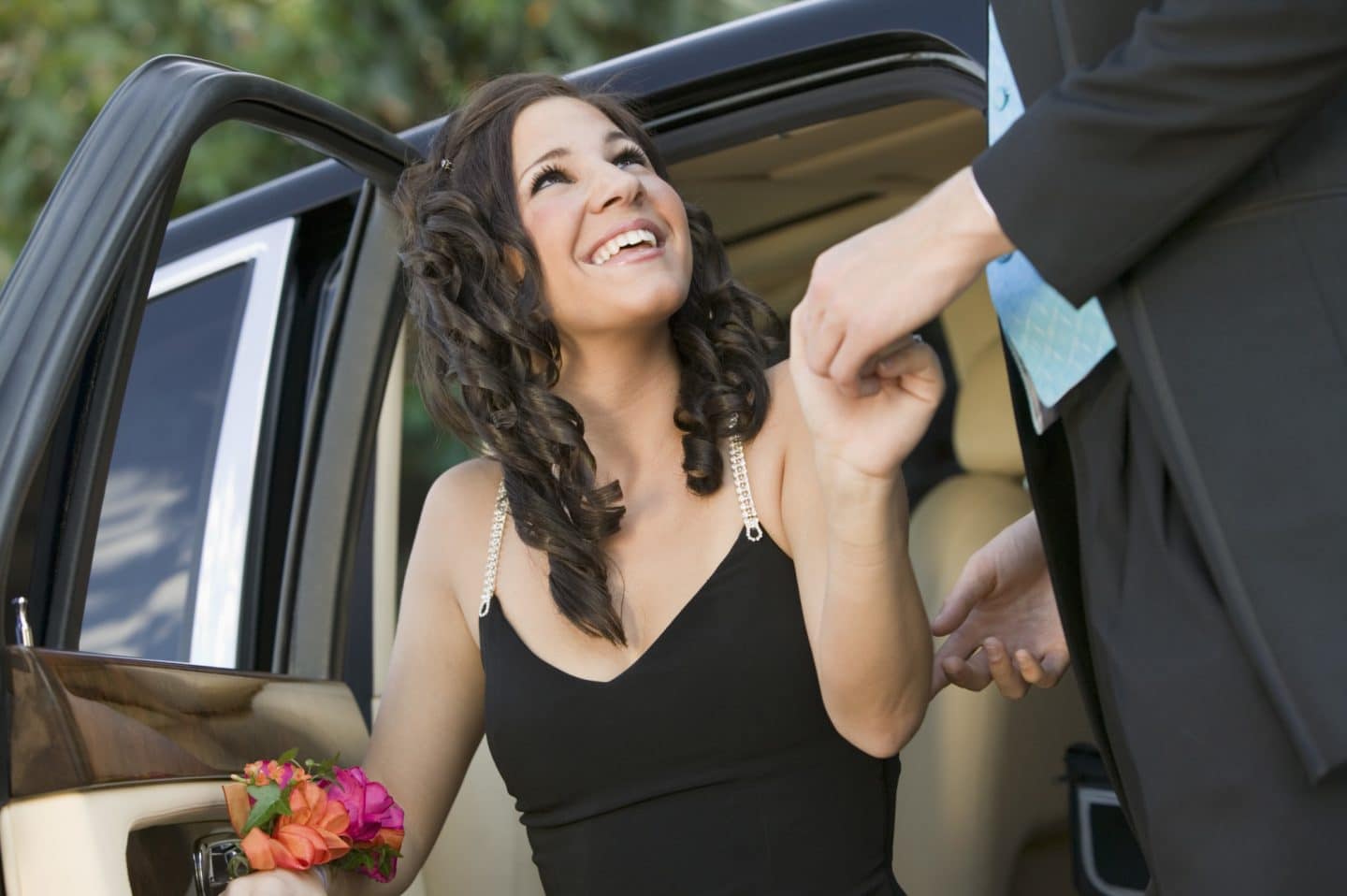 Prom is one of the most important events for students in high school and has been a tradition since the mid-1800s. If you want to get the most out of your high school prom experience, one way you can do this is by hiring a prom limo rental!
Do you want to learn more about the great benefits of using a prom limo?
Keep reading this article for the top five reasons you should hire a limo service for your special night!
1. Arrive in Style
One of the biggest benefits of renting a limo for prom is that it allows you to arrive in style. In high school, it can feel like appearances are everything. When you show up to prom in a limo, you will feel like royalty!
If you want to make your prom feel like a fairytale, you should consider paying for a prom limo rental.
2. Drive With Your Entire Group
When it comes to prom, you may have dozens of people in your group. While you will likely spend time together at the dance and other activities throughout the day, you don't want to spend the night driving in separate cars.
Renting a limo is a great way to ensure that there is enough space for your entire group. Everyone will arrive at prom at the same time and will be able to spend as much time together as possible.
3. Cost-Effective
While many people think that renting a limo is expensive, it is actually a cost-effective solution for transportation.
Regardless of your budget for prom, you can find a limo option that meets your needs.
Make sure you look at prom limo rental prices from several different companies so you get the best deal for your transportation needs.
4. Fun Refreshments and Amenities
Not only will a prom limo rental help you feel like royalty, but it also comes equipped with additional service and refreshments!
Professional limo services often have drinks and snacks that you can request in the car to keep you fueled for a night of fun with your prom group. You can look at your limo rental's website to learn more about what is included in the price of your rental.
This will make your prom night feel even more like a special event!
5. Keeps You Safe
Finally, renting a prom limo will help you stay safe on prom night. Underage drinking is a serious problem in high school, especially on prom night. If you are driving with someone else to prom, you may not feel safe if they had anything to drink or are simply driving recklessly.
Renting a limo will help you get to and from the dance as safely as possible while avoiding car accidents, property damage, and other issues with reckless driving.
Interested in a Prom Limo? Find a Prom Limo Rental Near Me
When you are planning your high school prom, there are many things you can do to make it a special experience. Renting a prom limo will allow you to feel like royalty and will make prom a night you will never forget.
If you need a prom limo service, ECS Transportation Group can help! We provide group transportation services for special events and can help you find the right option for your needs.
Contact us today to book your prom limo rentals and learn more about our services.