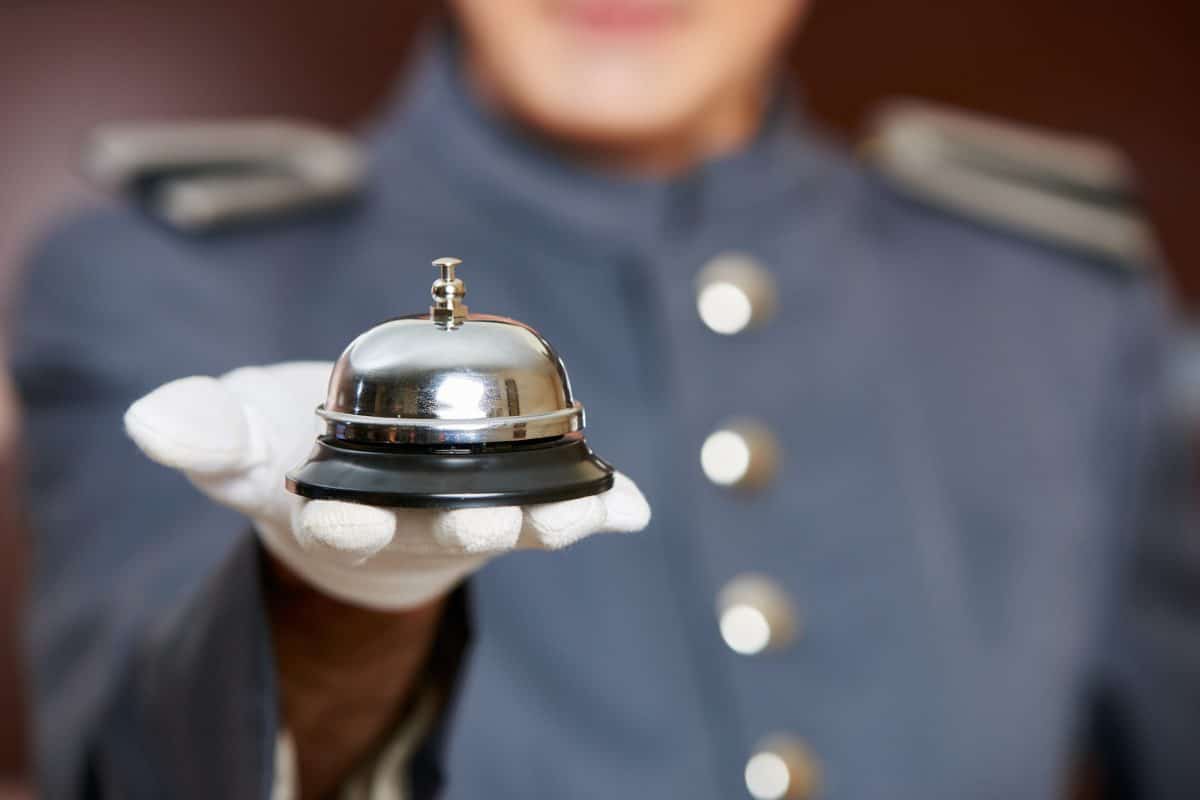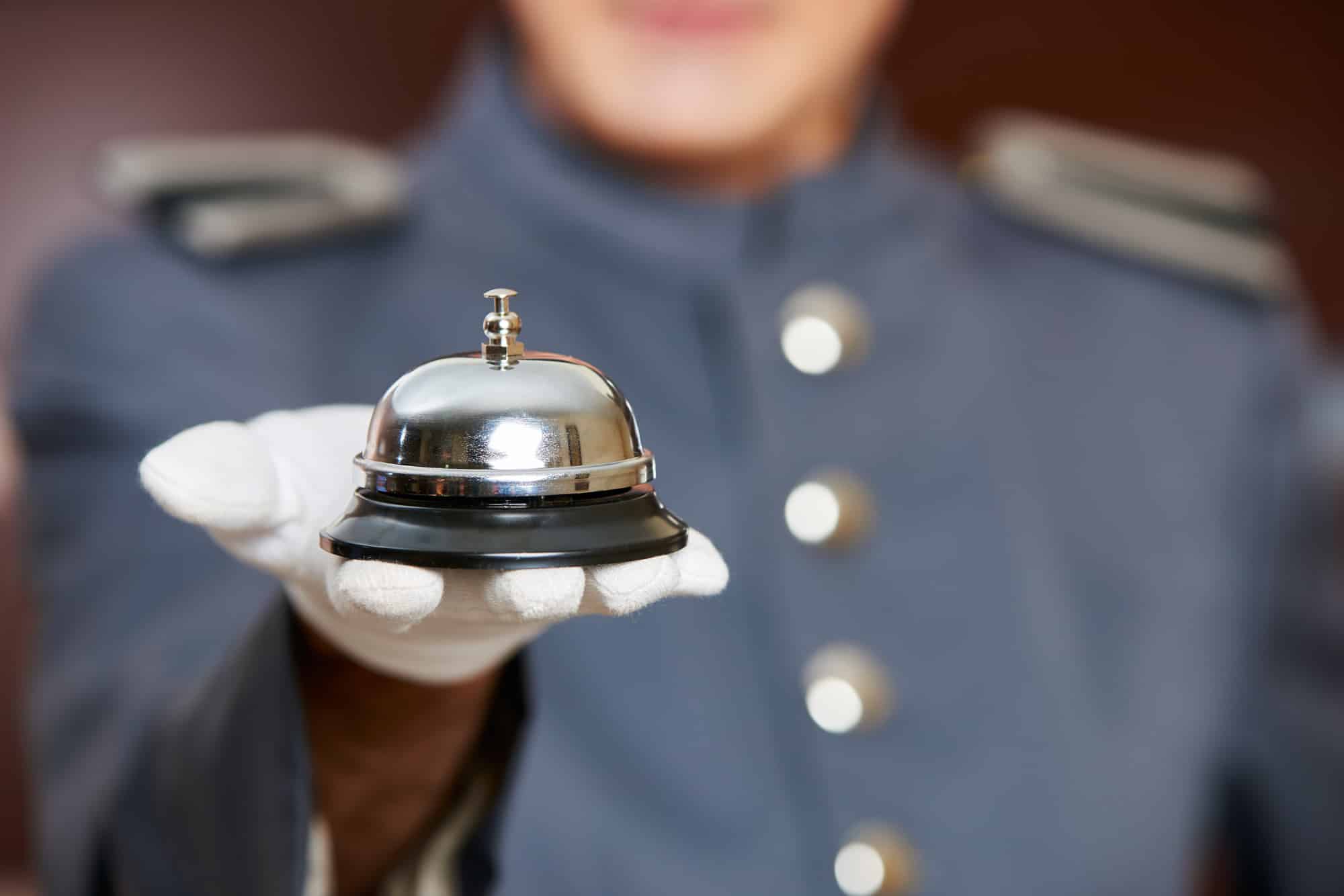 In 2017, $135 billion was the figure spent by US citizens on tourism. 
It's fair to say that as a nation, we love to travel! But, the Covid-19 pandemic has put a temporary stop to traveling and vacationing abroad.
If you're wondering what travel after coronavirus will look like, we have a few predictions. Let's take a look:
1. Forget the Frills Travel 
We've seen the loss of 50 million travel industry jobs due to the pandemic. While the industry gets back on its feet, the main drive will be to turn a profit. 
This is likely to mean simpler forms of travel, expect less choice in terms of airlines and destinations. We may see an increase in domestic flights over international journeys. 
Will this also mean no food served on flights and no new comfortable seats on airplanes for some time?
2. Masks Will Be Seen Everywhere
We're already getting used to seeing people wearing masks everywhere we go. But, at the airport or on public transport, no-one will be forgoing this important piece of headgear. 
As well as remembering your passport, keys, and underwear for a trip, you'll also need to find a mask that fits properly and is comfortable enough to wear for hours on end.
3. Cheap Deals for Those Interested 
Hotels and hostels will be running deals to get people through their doors. These low prices will be tempting for those who venture out as soon as they're allowed.
Cruises are now in the business of changing the public's perception of this form of travel too. Furthermore, it's likely that once travel is allowed once more, we'll all see an increase in weddings across the country and world!
4. New Ways to Travel 
For many, cheap airplane tickets have become a symbol of the problems associated with climate change.
Instead of hopping on a plane as soon as the time comes, perhaps we'll see a rise in the number of people vacationing locally. 
The sale of bikes has increased during the lockdown as people are looking for new ways to safely get around. But, it's likely that we'll see this trend continue as people choose cycling and camping holidays over trips abroad.
5. Only Some Countries are Open to Travelers
For some countries, American tourists are already welcome during summer 2020 after a 14-day quarantine period. Of course, this doesn't make for the best getaway. 
But, for others such as Antigua, the US Virgin Islands, and Puerto Rico, it's possible to visit without a quarantine period.
As well as these countries, Jamaica, the Bahamas, and Aruba are opening their borders in the coming weeks or months. 
Don't assume your dream holiday destination is not open to tourists. It could be that you are able to spend summer on the beach after all.
Where Will You Travel this Summer?