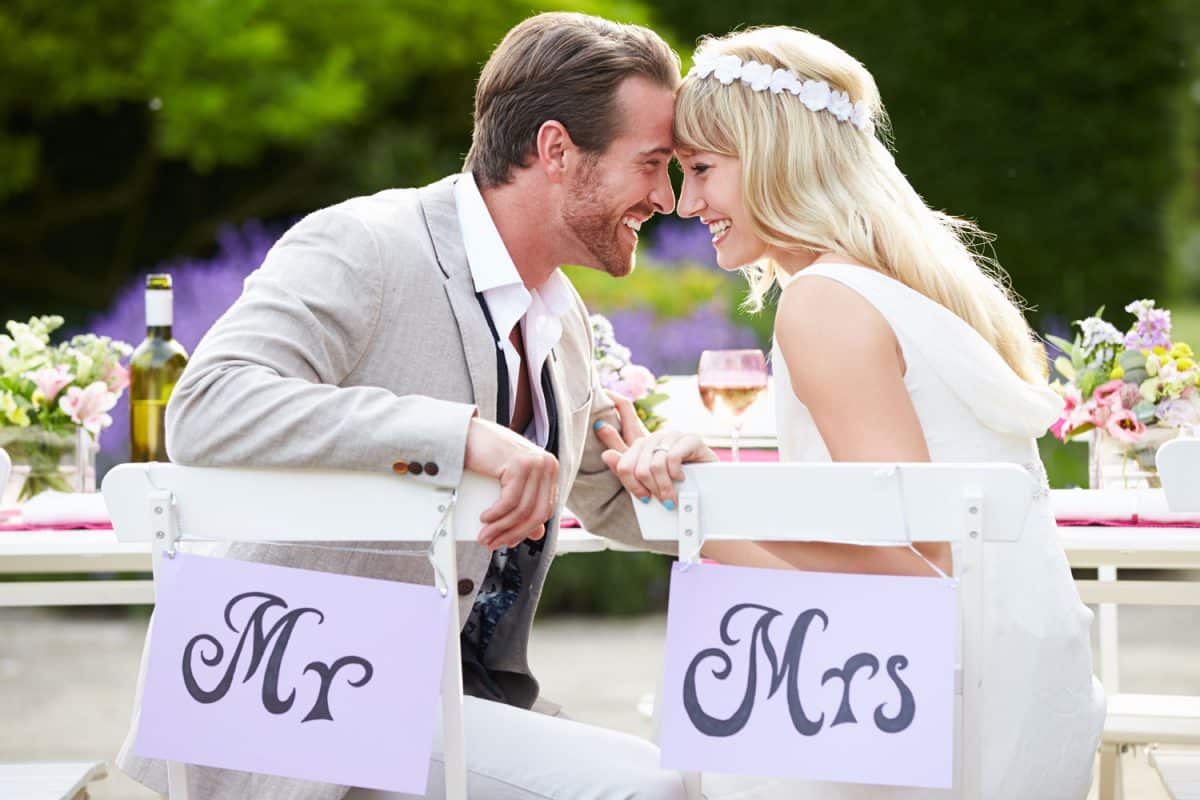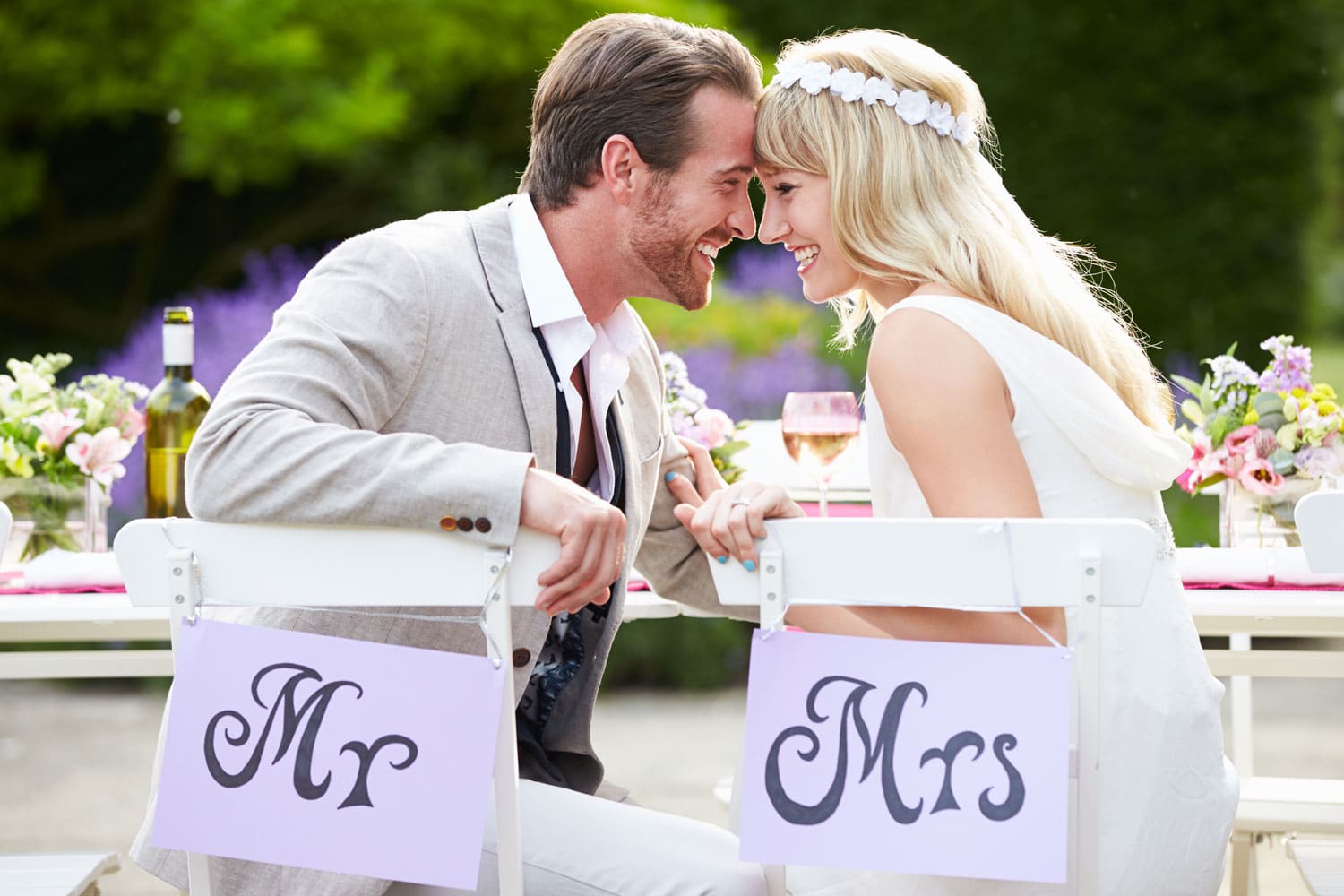 Getting married can be the best day of your life, and simultaneously, the most stressful. This is the day you're going to be vowing yourself to your soulmate, the one person you want to spend the rest of your life with. You deserve a perfect day.
Unfortunately, it's days like this when Murphy's law works overtime to prove itself true. If something can go wrong, it will try. However, you can lighten your load (and limit potential issues) by hiring a professional wedding transportation service.
Keep reading for the only guide you need for a smooth ride on your most important day.
Figure out Your Needs
First, you need to take inventory of and prioritize your needs for transportation. There could be determining factors of your wedding that may dictate your options. It's important to figure this information out sooner, rather than later so you can book your wedding transportation service well in advance.
Locations
One such determining factor may be the locations involved for picking up the wedding parties, the wedding ceremony, and the wedding reception. For example, if you're getting married somewhere in nature, you may be better off opting for SUVs than limousines.
Passengers
Additionally, you need to consider how many passengers will require transportation. If the transportation services you need are strictly for the wedding party, it should be relatively straightforward. However, sometimes transportation is needed for guests that need help getting to and from locations or as used as a luxury as a "thank you" for special guests (people who have traveled a long way, etc.).
Costs
Finally, you need to get your budget in order to determine how much you can afford to spend on wedding transportation. You may find it more cost-effective and appropriate to rent a charter bus for your big day, rather than several individual cars with drivers.
Learn About Your Options
Expertly Coordinated wedding transportation comes in many varieties. Regardless of which you choose, there are several benefits of professional car services. Here are some of your options.
Limos
Limousines are fantastic options for wedding parties to get from one location to the next, especially when the ceremony and reception are at separate venues. These elegant rides come with sharply dress chauffeurs at your service.
SUVs
For a different and perhaps more functional take on wedding transportation, there are also SUVs. These are the perfect option for weddings taking place outdoors and off the beaten path. They combine professionalism and rugged utility.
Buses
Finally, for large groups, you also have the option of renting buses. Through ECS Transportation, you have the option of 28, 35, and 39-passenger minibusses. However, there is also a 56-passenger coach bus.
All buses come with special amenities, such as flat-screen monitors, DVD players, and more.
Need Help With Your Wedding Transportation Needs?
If you're looking to make your wedding day run as smoothly as possible, we're here to help. Contact us today with any questions about your wedding transportation or request a free quote. Good luck!