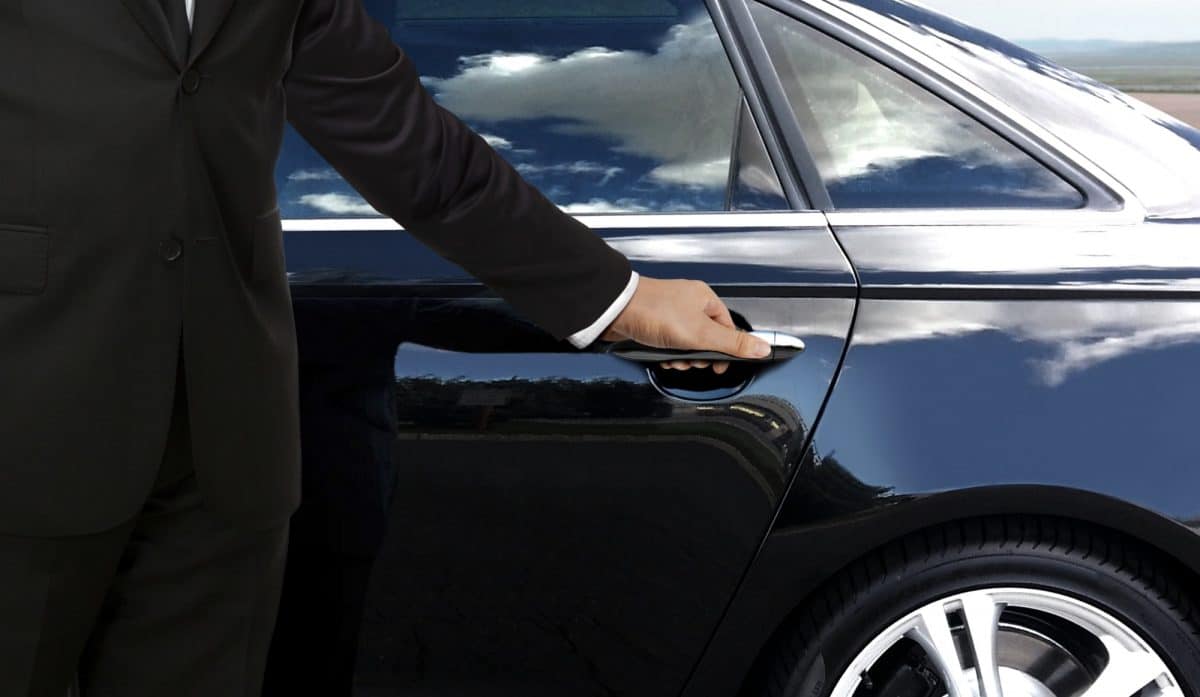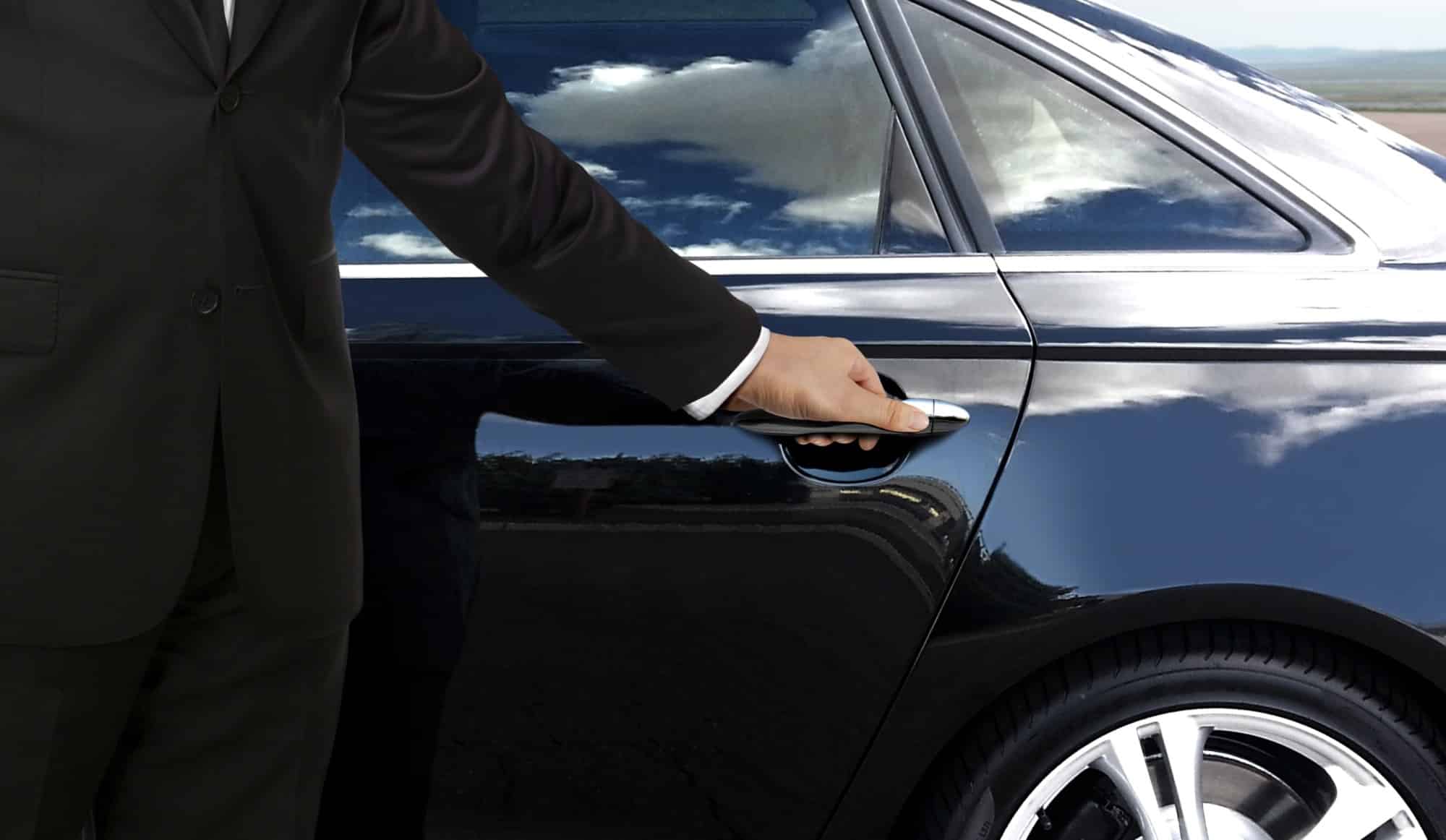 Who Should Pick You Up From the Airport?
People have so many choices today when it comes to transportation from the airport or many other destinations. The rise of Uber and Lyft has made everyday drivers their own taxi service. While they may seem cheaper, there is a dark side.
Despite options such as Lyft and Taxis, you can't beat a professional car service. You've read the news about the awful experiences people have had with Uber and Lyft drivers. They range from the inconvenience to the downright disturbing.
We'll examine the differences between these services and why professional car services are worth every penny.
A Professional Car Service is Safe
When you call a Lyft or Uber, you have no idea on the condition of the vehicle or the trustworthiness of the driver. You could get halfway to your destination and the car could break down because there hasn't been any upkeep.
The driver could be anyone. There have been reports of lewd drivers, rude drivers and even violent drivers. With a car service, you're getting a vehicle that gets regular maintenance and a driver that is hired with a background check.
If something does happen and the car should break down, a car service can have another one to you quickly.
Don't Underestimate Cleanliness
The problem with someone that uses their own car to pick up passengers is you have no idea how clean it will be. It could have had car seats in it an hour earlier because he picked up the kids from school and now you're sitting on five-year-old French fries. There could be trash, dog hair, and who knows what on the seats.
With a premium car service, the interior of the car is cleaned regularly. There is no personal use of the cars, so the car is only used to pick up and drop off customers. This guarantees the car is spotless and clean both on the outside and the inside.
A Car Service is Reliable
Do you know what time you arrive at the airport? Does your child have to be at a summer camp destination at a specific time? With a car service, you can reserve the time and it waits for you until you arrive.
You can count on a professional driver to be there on time and be both professional and courteous.
With a ride service, you have no idea where they are. You could be waiting for 15 minutes or longer as he makes it way to the airport.
Payment is Upfront
The rideshare person is like a taxi and gets paid based on how far you drive. If the driver doesn't know the area or wants to get a bigger payment, then he'll drive around a circuitous route and purposely take longer.
With a car service, the price is upfront and you know exactly how much you'll pay. There's no reason for the driver to go anywhere except the most direct route.
A Car Service is The Best Way to Go
A professional car service has many advantages over a rideshare app like Uber or Lyft. Don't compromise your safety and security when you can have absolute peace of mind for a few dollars more.
If you want to learn more about premium car services or airports, then please explore our site.