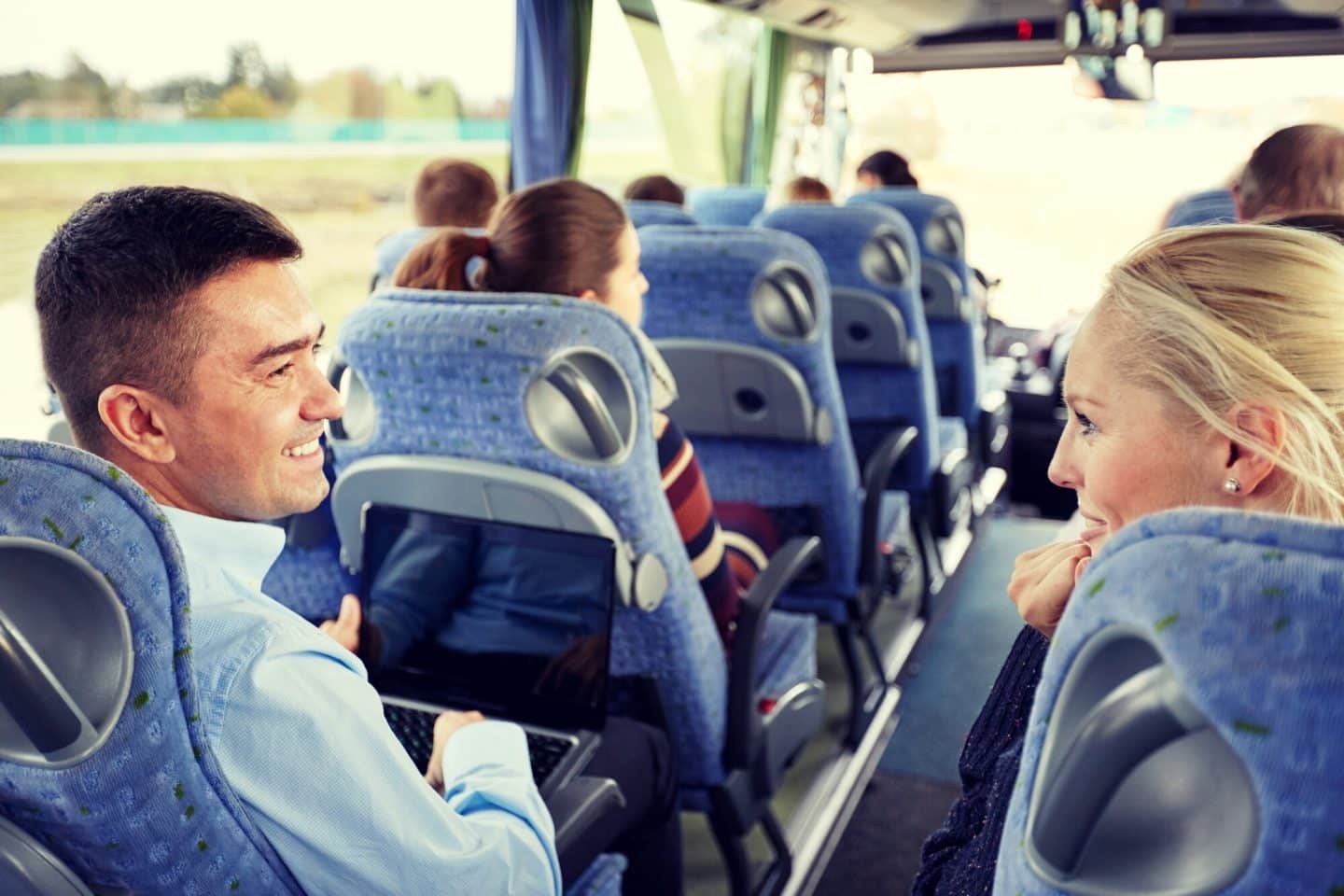 Do you have an upcoming event for members of your congregation that requires church travel?
Planning a group outing for your church, whether it's a youth group event or a retreat for adults, can be a logistical challenge. This is especially true when it comes to providing transportation for everyone. One solution is to hire a bus for your church group.
Here we look at some of the benefits of hiring a bus for your next church event. Keep reading to learn more.
1. Convenience
One of the biggest benefits of a bus hire for your church group is the convenience it provides. With a bus, you don't have to worry about coordinating multiple cars and drivers, or dealing with the stress of navigating unfamiliar roads and traffic.
You can simply sit back, relax, and enjoy the ride with your fellow church members.
2. Safety
Safety is always a top priority when it comes to transporting groups, especially when it involves children or elderly members. By using a bus, you can ensure that everyone in your church group is traveling together in a safe and secure vehicle.
Bus companies typically maintain their vehicles to high safety standards, and many also have experienced drivers who are trained in safe driving practices.
3. Comfort
A bus can provide a level of comfort for your church group that's hard to beat. Modern buses are often equipped with comfortable seating, air conditioning, and entertainment systems like TVs and DVD players.
This can make the journey to your church event more enjoyable and relaxing for everyone in your group.
4. Cost-Effective
It can also be a cost-effective option for church groups. When you factor in the cost of gas, tolls, and parking for multiple cars, riding together on a bus can often be more affordable than driving individually.
Additionally, some bus companies offer group discounts or special rates for non-profit organizations like churches.
5. Eco-Friendly
This is also an eco-friendly church travel option. By traveling together in a single vehicle, you can reduce your group's carbon footprint and help protect the environment.
Additionally, many modern buses are equipped with eco-friendly features like low-emission engines and energy-efficient lighting.
Tips for a Successful Church Group Trip
Once you've hired a bus for your church group, there are a few tips to keep in mind to ensure a successful trip:
Plan Ahead
Make a detailed itinerary for your trip, including any stops you'll be making and estimated travel times. Make sure everyone in your group knows the schedule and understands any rules or expectations.
Pack Wisely
Encourage your church members to pack lightly and bring only what they need for the trip. Make sure everyone has plenty of water, snacks, and any necessary medications.
Stay Organized
Assign a group leader or chaperone to keep everyone organized and on schedule. Make sure everyone knows who to turn to if they have questions or concerns during the trip.
Have Fun
Most importantly, remember to have fun! Take advantage of the time spent traveling together as a group, and enjoy the fellowship and community that comes with a church group outing.
Hiring a Bus for Your Church Group
Church travel can be fun and exciting. Fortunately, hiring a bus for your church group will help make the experience as enjoyable as possible for every member of your congregation.
Please contact us today so we can help you find the perfect bus for your needs.