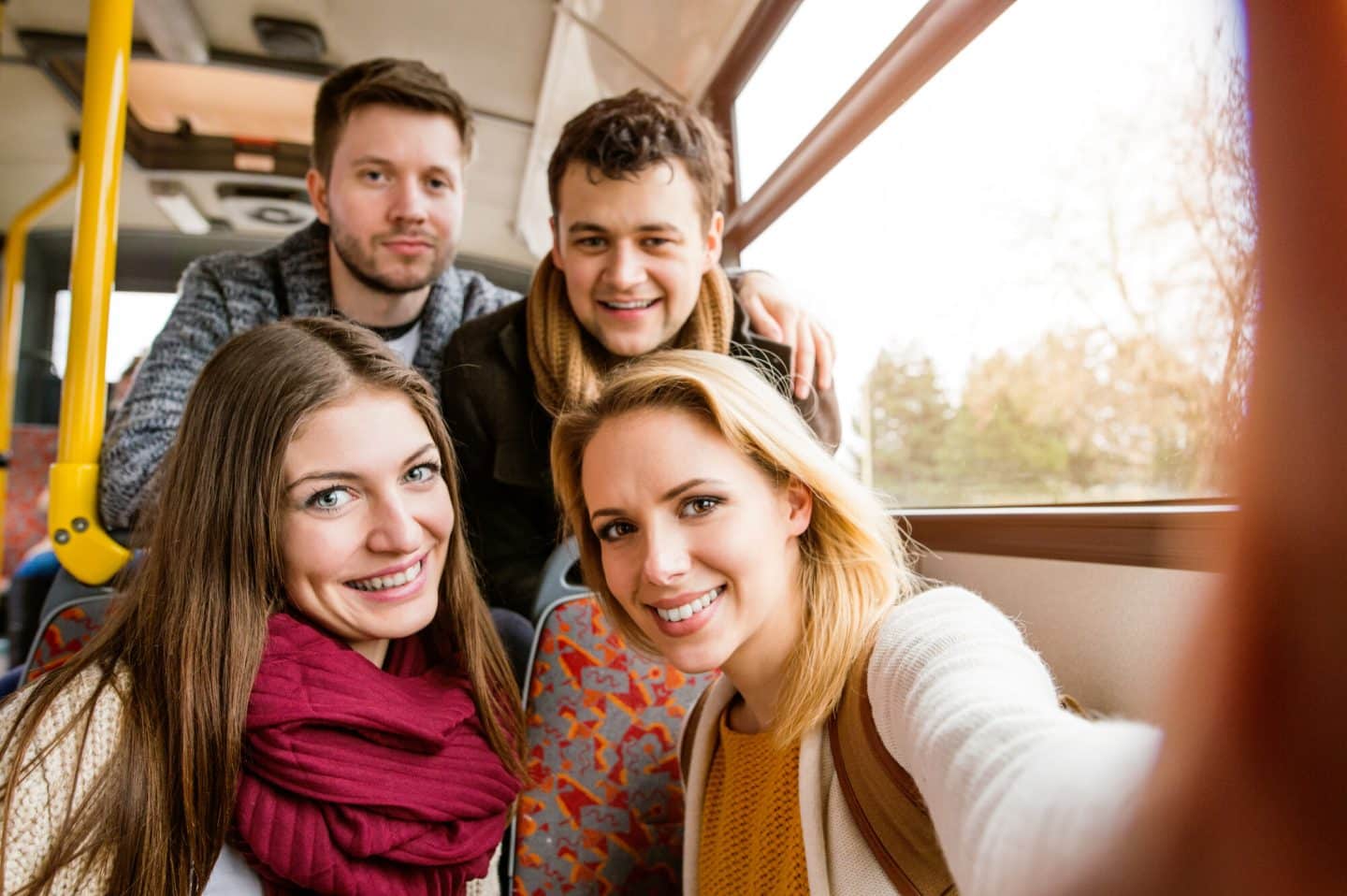 Are you keen on booking an outing for your church group but worried about what it will all cost? Group transportation is one of the most cost-effective means of travel.
Don't worry if you've never chartered a bus before. We're here to help you get it right the first time.
So keep reading to learn how to choose the right transportation services for your needs!
How Hiring Professional Transportation Benefits Your Church Group
Group travel is convenient, cost-effective, and allows you to focus on your activities without worrying about who's driving and how your group gets from A to B.
Above all, a professional transportation company prioritizes the safety of its passengers. Its vehicles are well-maintained, and its drivers are experienced, giving you peace of mind knowing your group is in safe hands.
Things to Think About When Choosing a Transportation Company
Before searching for a transportation company for your church trips, you must assess your church group's needs. Consider:
The size of your group
The duration of your trip
The distance you'll be traveling
Special requirements of group members
Research Your Options
Once you clearly understand your group's needs, it's time to start researching transportation services.
Look for a company with a solid reputation and experience working with church groups (if possible). Check reviews and inquire about their experience with similar events.
Check Licensing and Insurance
In addition, ensure the transportation company you choose has the proper insurance and licenses. They'll need to be able to operate in your area to protect your church group from potential legal difficulties.
Finally, pay attention to the quality of customer service provided. A responsive, professional service will remain attentive to your needs and make planning easy.
Types of Transportation Services Available
There's a range of transportation services available. It all depends on your needs and preferences.
Vans
Vans are a great, cost-effective option for smaller church groups. They offer the flexibility to travel short distances and navigate areas with limited parking options. Most vans accommodate up to 15 passengers, making them suitable for youth groups and small mission teams.
Buses
Buses are a popular choice for large church groups. They can accommodate more passengers and tend to work out cheaper per head as long as most of the seats are full.
Many buses come equipped with additional amenities such as restrooms, reclining seats, and audio or visual systems that make them ideal for comfort during long trips.
Shuttles
Shuttle services often operate on fixed schedules. They're designed for transporting church groups to and from events, such as conferences and retreats.
They're the best option when dealing with short distances and lots of people who need easy access to transportation.
Questions to Ask Before You Hire
Before committing to group transportation, ask these questions to avoid common first-time mistakes:
What is your experience with church groups?
Can you provide referrals from other church groups?
Are your drivers adequately licensed?
What safety measures exist?
Are amenities included?
What is your cancellation policy?
Are there any hidden fees?
Find the Right Transportation
Consider the needs of your church group carefully. Research potential transportation services and evaluate different options to make a decision you feel comfortable with.
ESC Transportation Group provides worldwide transport services for any need. Get a quote today.